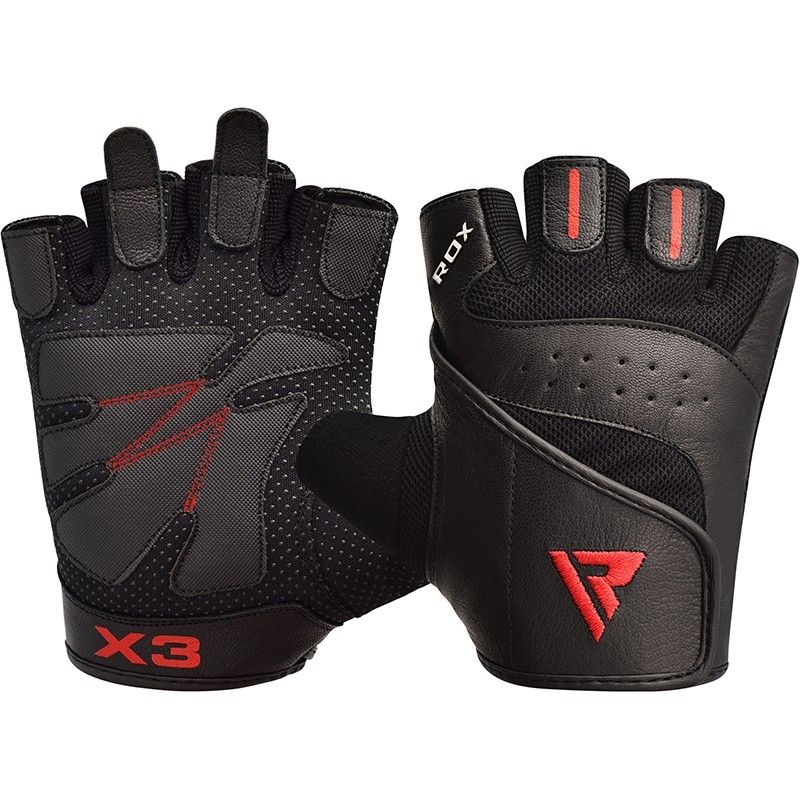 Găng Tay Gym Rdx S2 Black Leather Weight Lifting Gloves
PRODUCT SKU:
580,000VND
Mô tả
GYM RDX S2 BLACK LEATHER WEIGHT LIFTING GLOVES
(GĂNG TAY GYM RDX S2)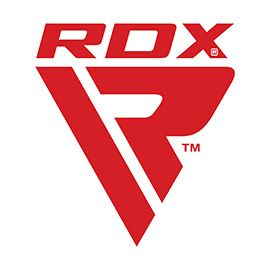 Features :
High quality cowhide leather for tough fitness gloves with maximum staying power

Reinforced stitching and anatomically curved design for added grip

Padding in fingers and palms for cushioning and comfort during heavy lifting

Quick-EZ™ Hook-and-loop strap for adjustable comfort and wrist support to protect from injury
---
Đặc điểm :
Được làm từ da bò chất lượng cho sự dẻo dai ở găng tay đạt mức tối đa.

Đường may chắc chắn và thiết kế theo đường cong để tăng độ bám.

Đệm ở ngón tay và lòng bàn tay cho sự thoải mái khi nâng vật nặng.

Băng dán cổ tay có thể điều chỉnh dễ dàng cho sự thoải mái và hỗ trợ cổ tay để bảo vệ khỏi chấn thương.