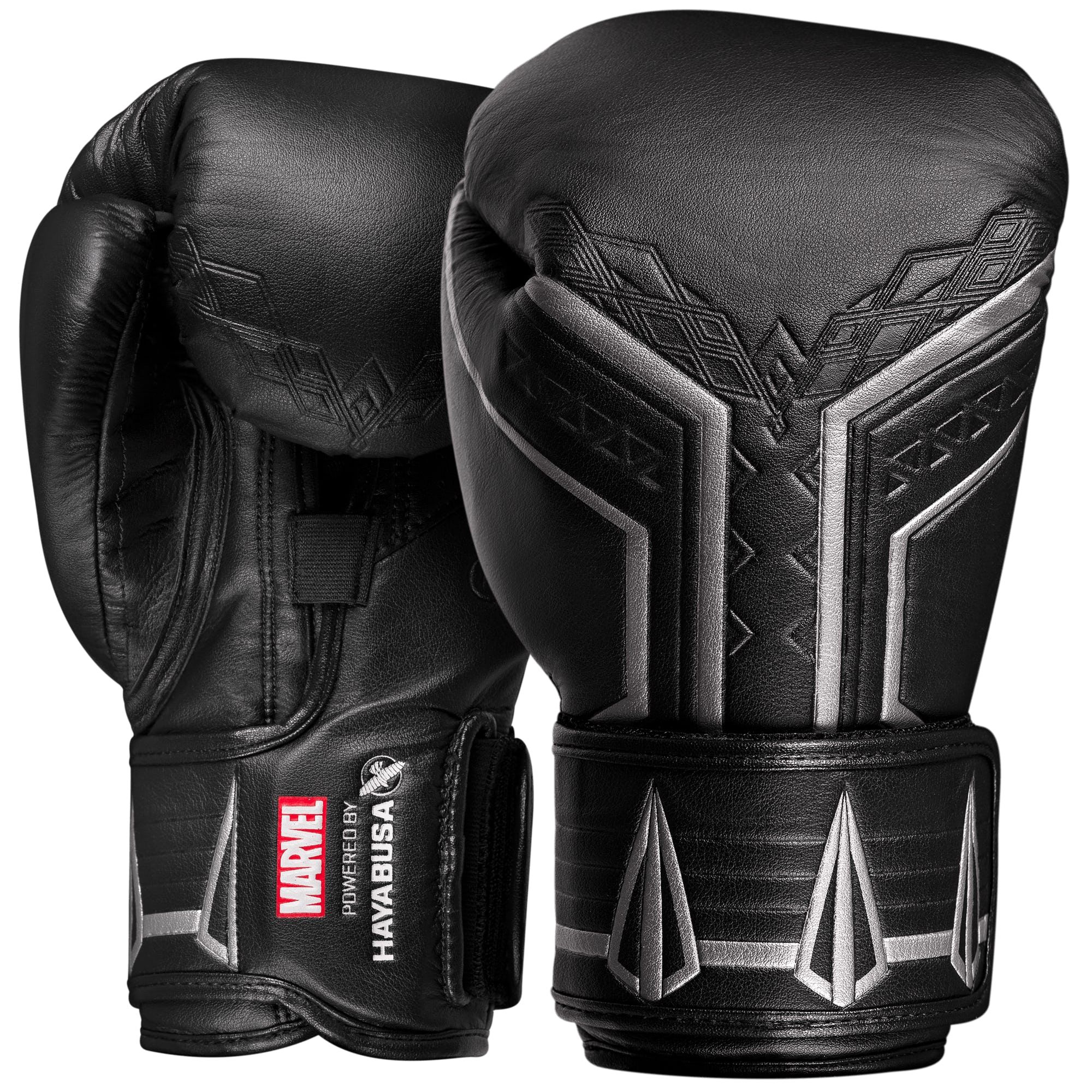 GĂNG TAY LIMITED EDITION HAYABUSA BLACK PANTHER
PRODUCT SKU:
8,200,000VND
Mô tả
HAYABUSA BLACK PANTHER LIMITED EDITION
(GĂNG TAY HAYABUSA BLACK PANTHER PHIÊN BẢN GIỚI HẠN)

King T'Challa often deals with problems bigger than himself to protect his nation. As he takes on the role of Black Panther, he proves to his people that he can lead by example. The stealthy, high-tech suit was our inspiration. Vibranium veins and Wakandan etchings were used across the glove, mirroring he's suits ability to store kinetic energy.
These gloves were based on our bestseller T3 design, giving you the wrist support, hand protection, & comfort/fit you need
Features :
Industry-leading wrist support
Versatile custom fit by Dual-X™
Proprietary foam composition
Ultra durable microfiber leather
Odor-resistant antimicrobial lining
Certificate of authenticity
---
Nhà vua T'Challa thường xử lý các vấn đề lớn hơn bản thân để bảo vệ quốc gia của mình. Khi anh ấy đảm nhiệm vai trò của Black Panther , anh ấy đã chứng minh cho mọi người thấy rằng anh ấy là một nhà lãnh đạo giỏi. Bộ đồ công nghệ cao , có khả năng tàng hình là nguồn cảm hứng của chúng tôi. Hợp kim Vibranium và chữ khắc Wakanda được sử dụng trên găng tay , tăng thêm năng lượng khi hoạt động của anh ấy.
Những chiếc găng tay Hayabusa x Marvel được dựa trên thiết kế của dòng găng T3 được coi là bán chạy nhất của hãng , nó mang đến cho bạn một sự bảo vệ tuyệt vời , hỗ trợ cổ tay cực kỳ tốt và đem lại sự thoải mái , vừa vặn mà bạn cần.
Đặc điểm :
Hỗ trợ cổ tay hàng đầu

Phù hợp với tay , linh hoạt khi điều chỉnh với công nghệ Dual-X™

Sử dụng lớp đệm độc quyền

Được làm với da tổng hợp cao cấp siêu bền

Bao gồm lớp lót kháng khuẩn , chống mùi

Có giấy chứng nhận xác thực về dòng găng này