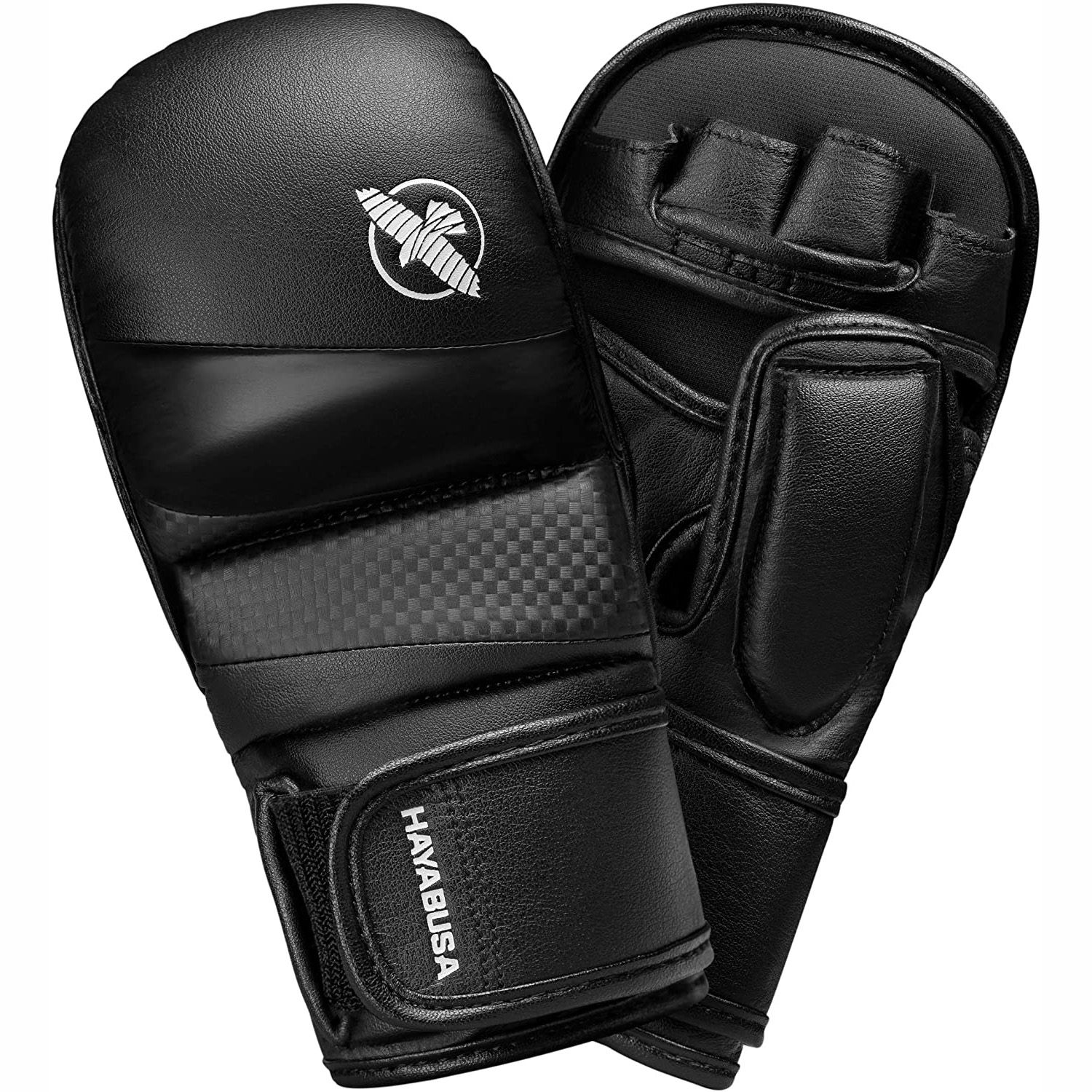 Găng Tay Hayabusa T3 7Oz Hybrid Gloves - Black
PRODUCT SKU:
2,500,000VND
Mô tả
T3 7OZ HYBRID GLOVES - BLACK/GREEN
(GĂNG HAYABUSA T3 7OZ - ĐEN/XANH)

Features :
Our Hybrids combine the best of both worlds.
For Fitness: Maximize your high intensity interval training by going from the punching bag to the skipping rope, to crunches with a medicine ball and back to the bag.
For MMA: The padding you need for heavy bag work with the flexibility of an open palm glove. This glove allows you to go from striking to grappling with ease while staying in place the whole time.
---
Đặc điểm :
Găng T3 Hybrid là sự kết hợp tốt nhất giữa 2 sự đối lặp
Dành cho thể thao : Tối đa hóa quá trình luyện tập cường độ cao của bạn bằng cách đi từ đánh bao cát lên tới dây nhảy, bài tập cơ bụng với bóng và trở lại với bao cát.
Dành cho môn võ tự do : Phần đệm dày thích hợp với đánh bao cát với sự linh hoạt của găng tay hở ngón. Nó cho phép bạn đánh và sử dụng các đòn vật một cách dễ dàng mà tay vẫn được giữ đúng vị trí