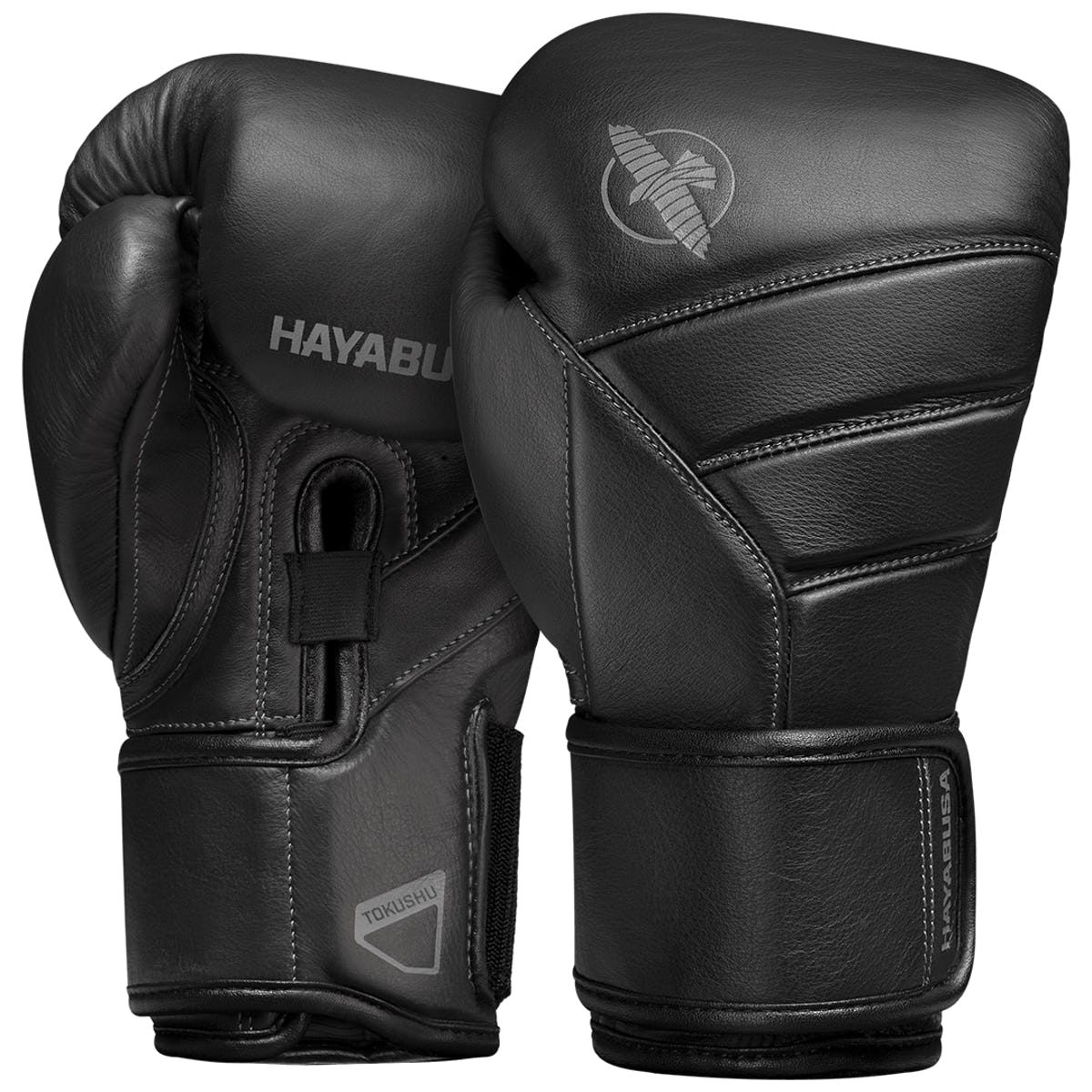 Găng Tay Hayabusa T3 Kanpeki Boxing Gloves - Black
PRODUCT SKU:
4,200,000VND
Mô tả
HAYABUSA T3 KANPEKI BOXING GLOVES - BLACK
(GĂNG TAY HAYABUSA T3 KANPEKI - ĐEN)


Handcrafted using full-grain leather makes T3 Kanpeki the most premium boxing experience for athletes of all levels. Your knuckles and hands are protected by a patented foam composition, while your wrists are kept secure by award-winning splint support. The rich leather smell alone will make this your go-to glove for intense training sessions.

Features :

Premium full-grain leather
Industry-leading wrist support
Custom fit by Dual-X™
High impact absorption layered foam
Protection from odor causing bacteria

---
Găng Hayabusa T3 Kanpeki được làm thủ công bằng tay với chất liệu da nguyên khối giúp cho việc trải nghiệm đấm bốc tốt hơn cho các vận động viên ở mọi cấp độ. Các đốt ngón tay và bàn tay của bạn được bảo vệ chắc chắn bởi lớp đệm dày, còn phần cổ tay được giữ đúng vị trí an toàn như lúc ban đầu ( phần cổ tay Hayabusa đã nhận được giải thưởng về sự an toàn tuyệt đối ). Mùi da nguyên khối sẽ làm cho chiếc găng tay của bạn phong phú hơn và vẫn giữ được mùi dễ chịu cho các buổi tập có cường độ cao
Đặc điểm :

Da nguyên khối cao cấp

Hỗ trợ cổ tay hàng đầu

Vừa vặn hơn với công nghệ Dual-X™

Lớp đệm dày, chắc chắn chịu được những lực tác động mạnh

Găng tay Hayabusa Kanpeki T3 được bảo vệ an toàn khỏi những vi khuẩn gây mùi