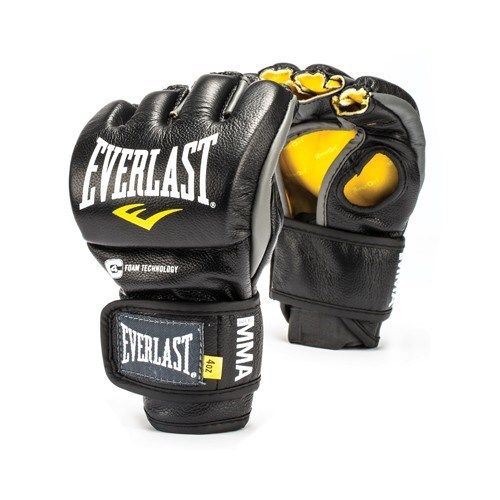 Găng Tay Everlast Mma Powerlock Fight Gloves
PRODUCT SKU:
1,700,000VND
Mô tả
EVERLAST MMA POWERLOCK FIGHT GLOVES
(GĂNG TAY MMA EVERLAST POWERLOCK)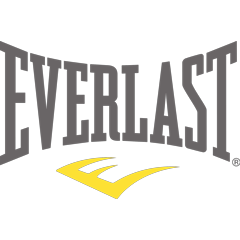 Features :
Promotes proper hand form and technique to reduce the risk of face, hand and wrist injuries.
Unique design includes a curved striking surface to maximize hand protection at the impact zone.
Features Powerlock technology, a defined anatomical foam construction that guides your hand into a natural fist position.
Made from high-quality leather to increase durability and functionality.
---
Đặc điểm :
Thúc đẩy hình thức và kỹ thuật của tay để phù hợp hơn, giảm nguy cơ chấn thương cho mặt, tay và cổ tay.

Thiết kế độc đáo bao gồm một bề mặt cong để bảo vệ tay tối đa tại khu vực va chạm.

Tính năng công nghệ Powelock, cấu trúc đệm giúp cho tay nằm ở vị trí cố định và có thể nắm bàn tay lại tự nhiên.

Được làm bằng da nhân tạo cao cấp cho độ bền và chức năng lâu dài.