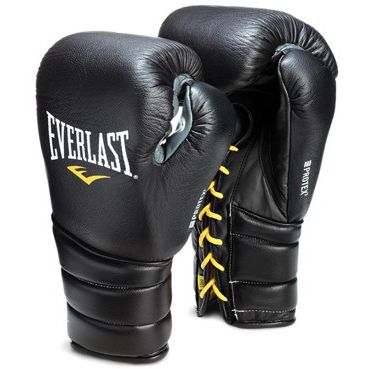 Găng Tay Everlast Protex3 Professional Fight Boxing Gloves - Black
PRODUCT SKU: 281001
3,500,000VND
Mô tả
EVERLAST PROTEX3 PROFESSIONAL FIGHT BOXING GLOVES - BLACK
(GĂNG TAY EVERLAST PROTEX3 PROFESSIONAL FIGHT - ĐEN)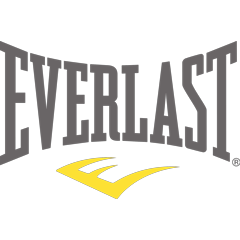 Features:
4 layers of C4 foam protect wrist against hyperflexion.

Super tri-collar support panel for superior wrist protection and comfort.

Moisture management offers a more enhanced boxing experience.
---
Đặc điểm:
4 lớp bọt C4 bảo vệ cổ tay chống lại các tác động từ bên ngoài.

Độ thông thoáng cao tăng độ thoãi mái khi sử dụng

Thiết kế dây tạo độ chắc chắn, không bị trơn trượt.