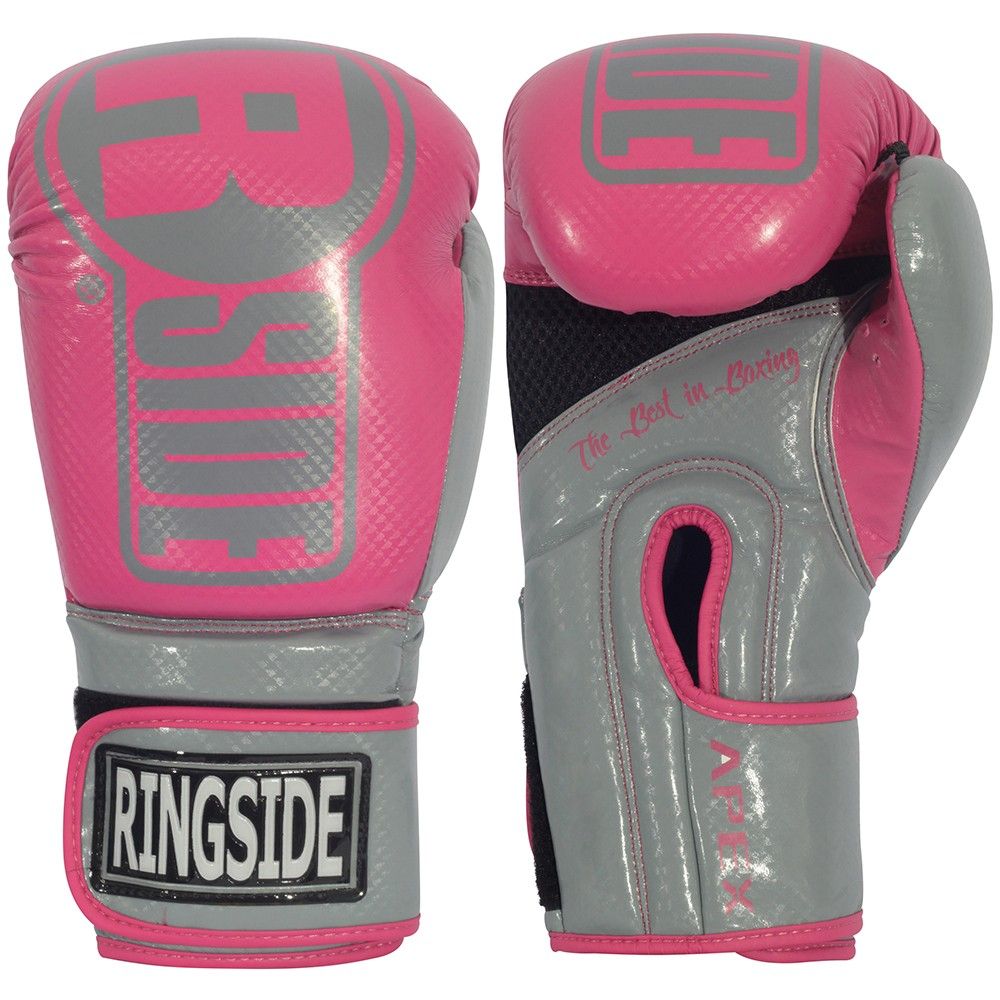 Găng Tay Ringside Apex Bag Gloves - Pink/Grey
PRODUCT SKU:
1,700,000VND
Mô tả
RINGSIDE APEX BAG GLOVES - PINK/GREY
(GĂNG TAY RINGSIDE APEX - HỒNG/XÁM)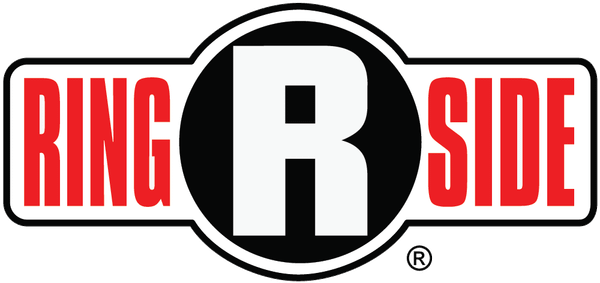 Fight your way to the top with Ringside's Apex Boxing Gloves. Boxing is the undisputed champion of the all-inclusive, comprehensive fitness workout and these durable synthetic gloves will help you push your body every time you put them on.

A tapered, wrap-around closure provides secure wrist support, while the hook & loop closure allows you to take them on and off in seconds - getting you to that boxing cardio workout faster.

The Ringside Apex Bag Glove is the perfect boxing glove for bag work, boxing fitness workouts, and shadow boxing

Features :
IMF Technology
A ventilated palm and thumb keep the hands dry and comfortable during your workout
Multiple colors to match your style

---
Hãy chiến đấu theo cách của bạn với găng tay đấm bốc Ringside Apex. Môn quyền anh là nhà vô địch không thể chối cãi với lối tập thể thao toàn diện trên cơ thể và đôi găng tay được làm bằng da tổng hợp siêu bền sẽ mang lại cho bạn cảm giác mạnh mẽ hơn nữa khi tập luyện.
Dây đeo cổ tay chắc chắn tránh những trường hợp chấn thương xảy ra và bạn có thể dễ dàng tháo ra và mang vô lại chỉ trong vài giây, đưa bạn đến với bài tập luyện đấm bốc nhanh hơn.
Găng tay Ringside Apex là một găng tay hoàn hảo để tập luyện với bao cát, cardio hoặc đấm gió.
Đặc điểm :
Được thiết kế với công nghệ IMF

Lòng bàn tay và ngón tay cái có lưới thoáng khí sẽ luôn giữ cho bàn tay bạn khô ráo và thoải mái trong quá trình tập luyện

Có nhiều màu sắc để các bạn có thể lựa chọn