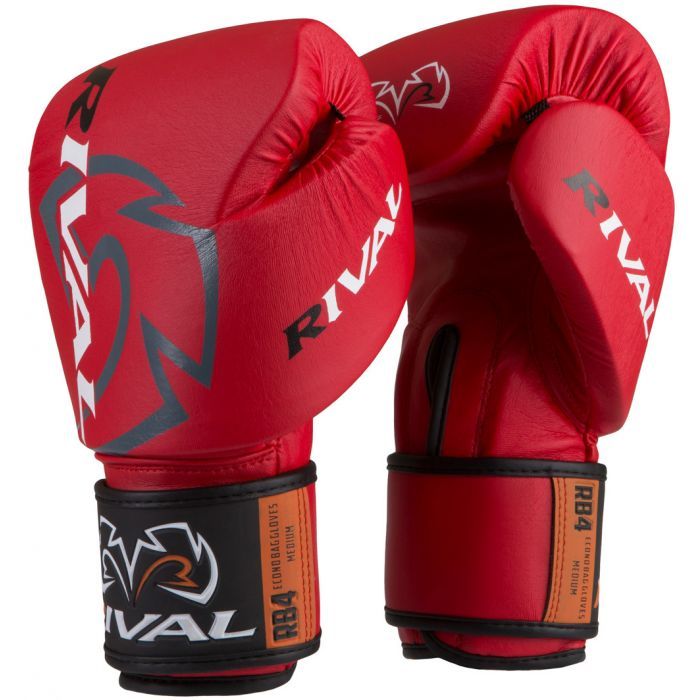 Găng Tay Rival Rb4 Econo Bag Gloves - Red
PRODUCT SKU:
1,000,000VND
Mô tả
RIVAL RB4 ECONO BAG GLOVES - RED
(GĂNG TAY RIVAL RB4 ECONO - ĐỎ)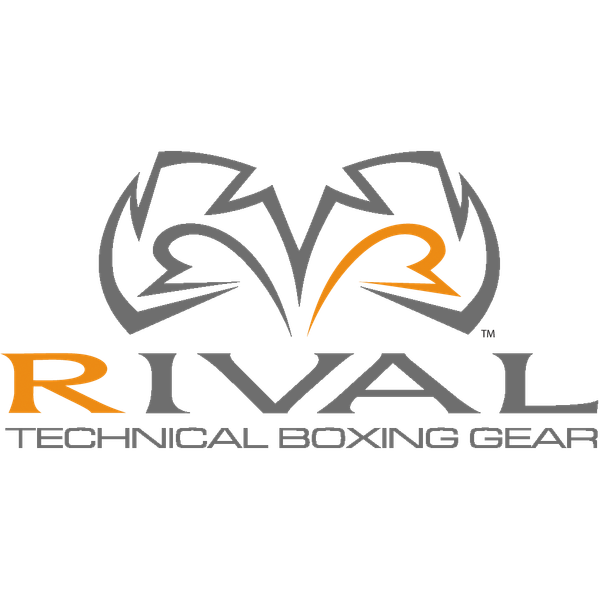 A perfect glove for your first time in the gym or for your recreational and fitness boxing classes. Modelled after our Professional RB2 Bag Glove, the RB4 offers high density, layered foam protection for your hands.
A perfect glove to get you started with your first steps into the world of boxing.

Features :
Made of High Resistance Synthetic Leather;
High Density, Multi-Layered Foam Padding;
Pre-Formed Pro Fit;
Hook & Loop Wrist Attachment;
Extra Durable Nylon Inner Linning;
Embossed

Rival Boxing

Foamy PU Patch on the Wrist;
Printed

Rival Graphics.
---
Đây chính xác là một chiếc găng tay phù hợp và hiệu quả nhất khi bạn mới bước chân vào tập luyện boxing. Được mô phỏng theo găng tay chuyên nghiệp Rival RB2, riêng đặc điểm của găng RB4 cho bạn lớp đệm dày hơn để bảo vệ tay của bạn tốt hơn.
Một chiếc găng tay hoàn hảo để giúp bạn bắt đầu với những bước đầu tiên vào thế giới quyền anh này.
Đặc điểm :
Được làm bằng da tổng hợp cao cấp và có độ bền dài lâu.

Đệm dày nhiều lớp tránh những tác động mạnh cực kỳ tốt.

From vừa vặn và mang lại cảm giác an toàn cho bạn.

Băng dán cổ tay chắc chắn đem lại sự bảo vệ cổ tay tối ưu.

Lớp lót nylon siêu bền ở bên trong khoang găng.

Miếng dán PU với logo RIVAL được thiết kế 3D trên cổ tay.

Họa tiết được in trên găng với chất lượng siêu bền.