Găng Tay Rival Rb7 Bag Gloves - Pink
PRODUCT SKU:
550,000VND 750,000VND
Mô tả
RIVAL RB7 BAG GLOVES - PINK
(GĂNG TAY RIVAL RB7 - HỒNG)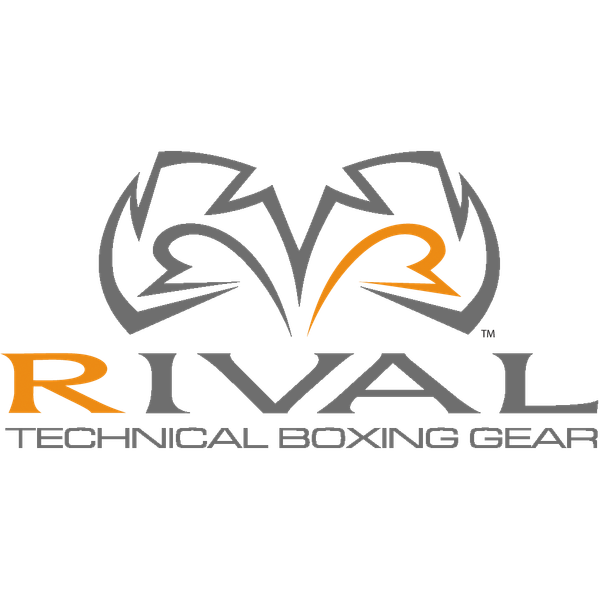 Made of extra-resistant Carbonium PU, this moulded foam glove offers the versatility and quality the fitness and the recreational boxer is looking for.
This glove not only fits perfectly, it's the perfect fit for anyone looking for a quality glove at a great price.

Features :
Fitness Bag Gloves with Moulded Foam Padding;
Ergonomic Wrist Strap;
Eight Stunning Color Combinations to Choose From;
Great Fit;

---
Được làm bằng chất liệu Carbonium PU siêu bền, chiếc găng tay này mang đến cho bạn sự linh hoạt và chất lượng mà võ sĩ đang tìm kiếm.
Đôi găng tay này không chỉ vừa vặn hoàn hảo, nó phù hợp cho bât cứ ai đang tìm kiếm một đôi găng tay với chất lượng tuyệt vời.
Đặc điểm :
Đệm xốp, cho bạn cảm giác thoải mái khi tập luyện.

Dây đeo cổ tay chắc chắn, vừa vặn, tránh những trường hợp chấn thương xảy ra

Có nhiều màu sắc cho bạn chọn lựa




Phù hợp và vừa vặn hoàn hảo