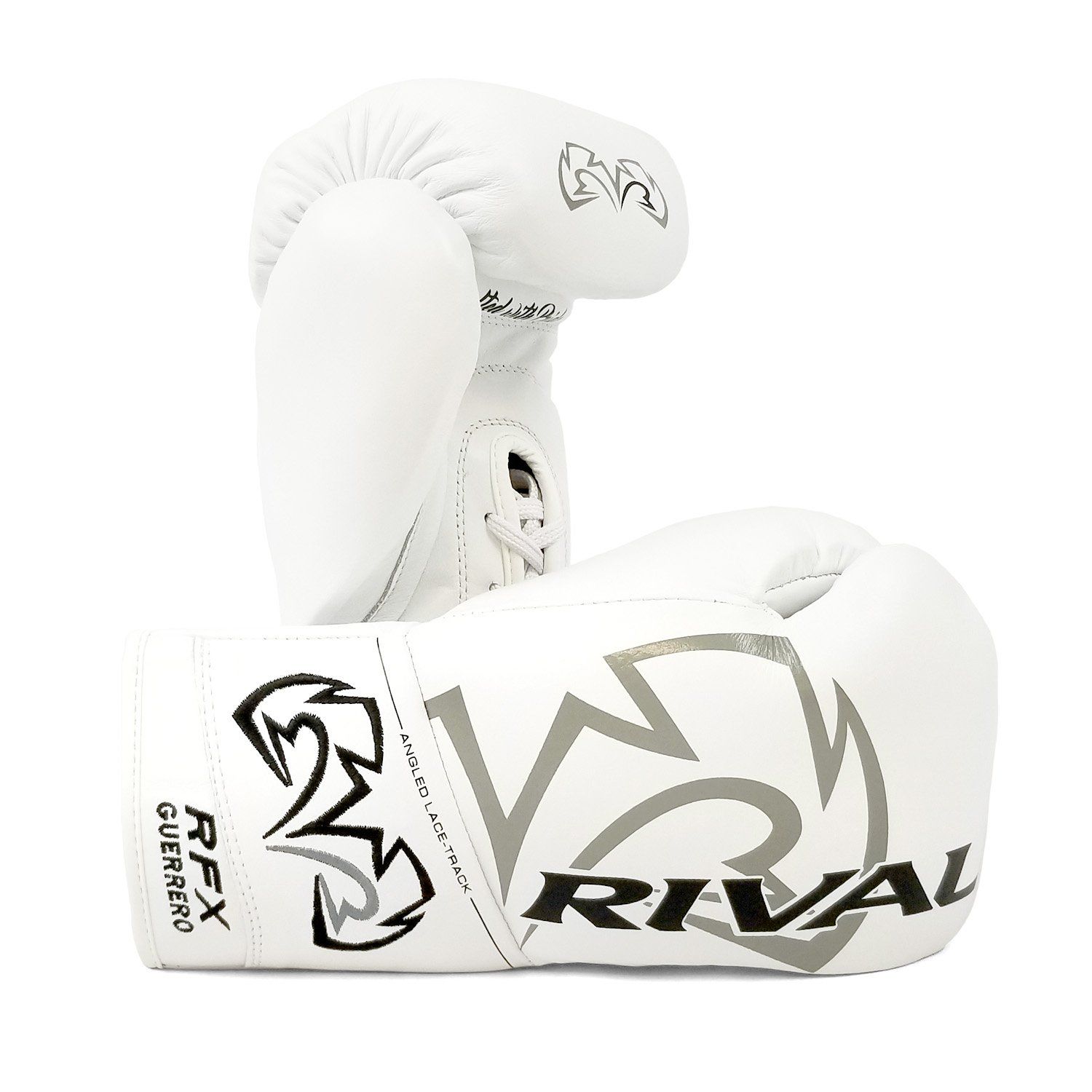 Găng Tay Rival Rfx-Guerrero Pro Fight Gloves Hde-F - White
PRODUCT SKU:
4,200,000VND
Mô tả
RIVAL RFX-GUERRERO PRO FIGHT GLOVES HDE-F - WHITE
(GĂNG TAY RIVAL RFX-GUERERO HDE-F-TRẮNG)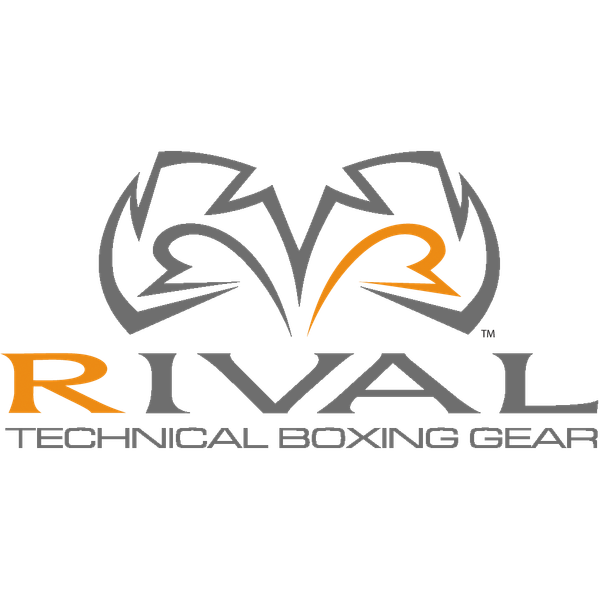 Features :

The RFX-Guerrero glove is a cutting-edge, sleek-styled Pro Fight Glove with a great fit and the Rival patented 15º Angled Lace-Track.
This is definitely what the industry refers to as a "punchers glove".
Creative, and by design, we have taken the liberty of laminating the leather with two different types of foam (depending on which model), in order to offer you that much more protection for your hands and to give the glove the strength and stability required for 12 round championship fights.
On the HDE-F model, the leather is laminated with a high density EVAgiving this glove a stiffer, firmer feel with the accent on power and protection.
---
Đặc điểm :
Găng tay Rival HDE-F là một trong những găng tay chuyên nghiệp tiên tiến, được thiết kế với kiểu dáng đẹp mắt với những đường viên ren góc cạnh của găng.

Đây chắc chắn là những gì mà ngành công nghiệp gọi là " găng tay đấm bốc ".




Sự sáng tạo trong thiết kế chúng tôi đã tự do cán da với 2 lớp đệm khác nhau ( tùy theo mỗi mẫu thiết kế ) để mang đến cho bạn một sự bảo vệ chắc chắn đồng thời cũng giúp găng tay của bạn có thêm độ bền và độ ổn định cần thiết sau 12 vòng đấu.

Với mẫu thiết kế HDE-F, da được ép với mật độ cao với lớp đệm dày EVA giúp cho găng tay mang lại cảm giác cứng cáp hơn, chắc chắn hơn với điểm nhấn về sức mạnh và khả năng bảo vệ