Găng Tay Rival Rs100 Professional Sparring Gloves - Green/Gold
PRODUCT SKU:
4,700,000VND
Mô tả
RIVAL RS100 PROFESSIONAL SPARRING GLOVES - GREEN/GOLD
(GĂNG TAY RIVAL RS1000 - XANH/VÀNG)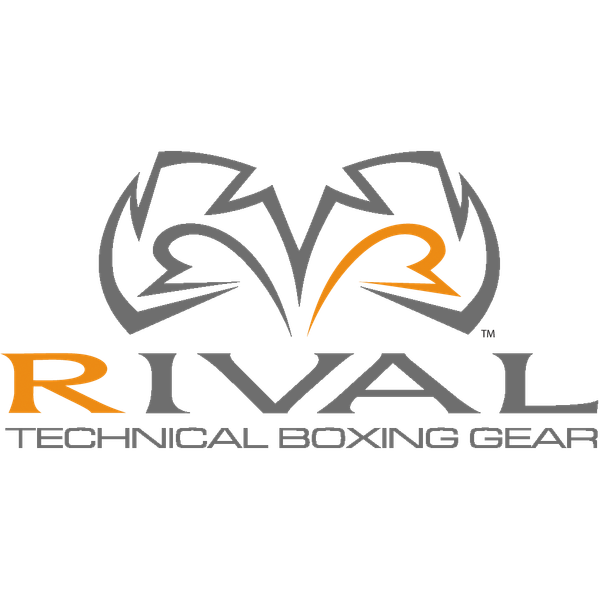 This high class sparring glove offers not only a perfect fit but incredible comfort as well. Handcrafted using our indestructible Super Rich Microfiber with a foamy cloth lining, and a part mesh palm for added ventilation, this outstanding professional glove will give you countless rounds of high performance.
Features :
Handcrafted using Super Rich Microfiber PU;
Metallic Colors (Gold, Silver, Red, Blue);
Rival's Ergonomic True-Fist Construction;
Layered Foam Construction;
Soft, Foamy Cloth Inner Lining;
Breathable Mesh on the Palm;
High Padded Wrist Support;
Printed and Embroidered Rival Graphics;
---
Găng tay sparring cao cấp này không chỉ cung cấp sự vừa vặn mà còn thoải mái đáng kinh ngạc. Được làm thủ công bằng cách sử dụng Super Rich Microfiber với lớp lót bằng vải xốp và lòng bàn tay có thêm tấm lưới để giúp thông thoáng khí tốt hơn, chiếc găng tay chuyên nghiệp này sẽ mang đến cho bạn một hiệu suất rất cao.
Đặc điểm :
Được làm thủ công bằng da nhân tạo chất lượng cao;
Màu kim loại (Vàng, Bạc, Đỏ và Xanh);
Được thiết kế công thái học tạo nên sự vừa vặn cho bàn tay;
Lớp đệm xốp;
Vải mềm, lớp lót bên trong xốp tạo cho bạn cảm giác thoải mái;
Lưới thoáng khí được đặt trên lòng bàn tay;
Cổ tay có thêm lớp đệm để hỗ trợ, tránh những chấn thương cho cổ tay
Hình ảnh được in và thêu rất đẹp mắt