Găng Tay Tigris Vintage Boxing Gloves - Brown
PRODUCT SKU:
1,150,000VND
Mô tả
TIGRIS VINTAGE BOXING GLOVES - BROWN
(GĂNG TAY BOXING TIGRIS VINTAGE - NÂU)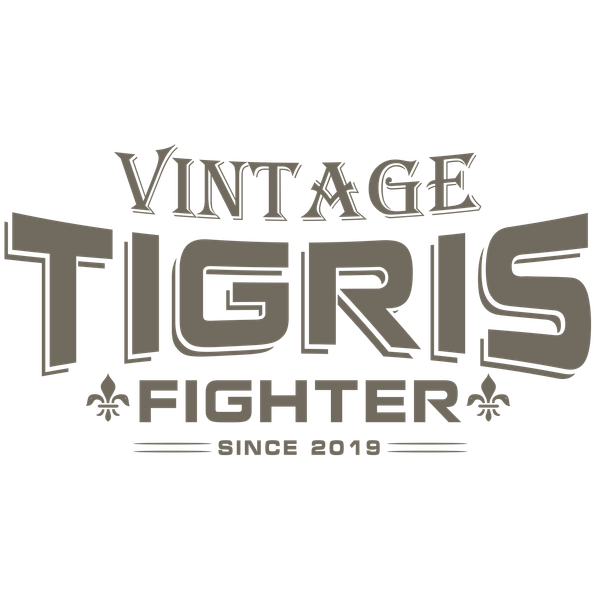 Features :
New release in 2019

Made of 100% genuine leather

Beautiful design, bright colors and give you the feeling of absolute protection.

Lightweight,compact tight fit and suitable for Asian hands will make you feel comfortable while during training.

Air ventilation holes per pair made by hand to help your hand stay clear and full moisture wicking.

High density foam for absorption shock.

Large velcro enclosure for a better wrist protection.
---
Đặc điểm :
Ra mắt vào năm 2019
Được làm bằng da thật cao cấp 100%
Thiết kế đẹp mắt, màu sắc sang chảnh và đem lại cho bạn cảm giác được bảo vệ tuyệt đối
Găng có trọng lượng nhẹ và from gọn thích hợp với bàn tay của người Châu Á sẽ mang lại cho bạn cảm giác thoải mái trong suốt quá trình tập luyện
Có lỗ thoáng khí ngay lòng bàn tay để giúp cho tay ở bên trong luôn thông thoáng và hạn chế những mùi ẩm sau khi tập luyện
Đệm dày chịu được những lực tác động mạnh cao
Dây dán cổ tay được thiết kế để dễ dang mang vào và vừa vặn cho việc bảo vệ cổ tay chắc chắn hơn