Găng Tay Classic Fairtex X Tigris Boxing Gloves
PRODUCT SKU: TBG-C1
2,800,000VND
Mô tả
FAIRTEX X TIGRIS BOXING GLOVES
(GĂNG TAY CLASSIC FAIRTEX X TIGRIS)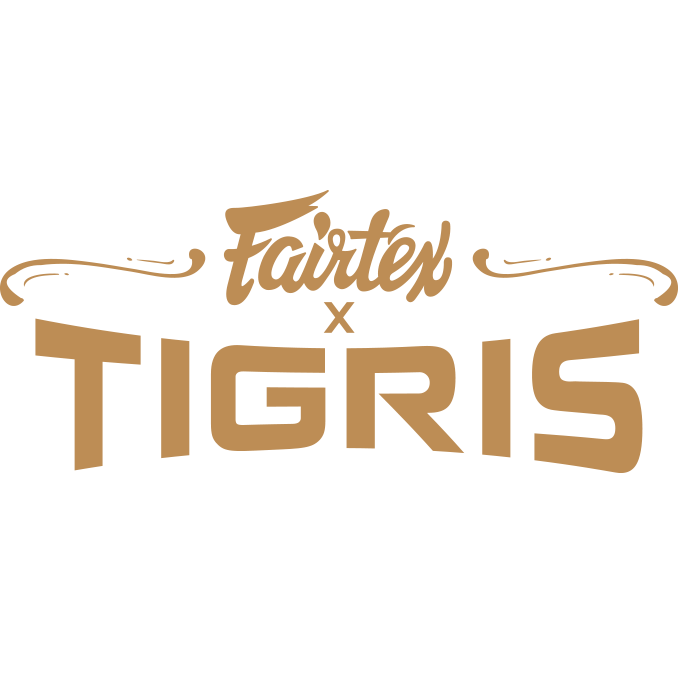 Features :
Brand : Tigris x Fairtex

SKU : TBG-C1
Made with matte brown genuine leather.
three-layered foam system for excellent hand and knuckle protection
Leather is raw with less finishing to make soft sheet of leather that release better craftsmanship and provide maximum comfort.
Available in 8, 10, 12, 14, 16oz sizes
Đặc điểm :
Thương hiệu : Tigris x Fairtex ( Sự kết hợp đến từ 2 thương hiệu )
Mã sản phẩm : TBG-C1
Được làm từ da thật màu nâu mờ
3 lớp đệm để bảo vệ tay và đốt ngón tay tuyệt vời
Da được làm thô và mới chỉ hoàn thiện chút ít để làm cho tấm da trở nên mềm mại và cung cấp sự thoải mái tối đa

Có sẵn size 8, 10, 12, 14, 16oz



* Quà tặng đặc biệt

: Khi khách hàng mua găng phiên bản Tigris x Fairtex sẽ được tặng kèm một túi đựng găng Tigris cao cấp.