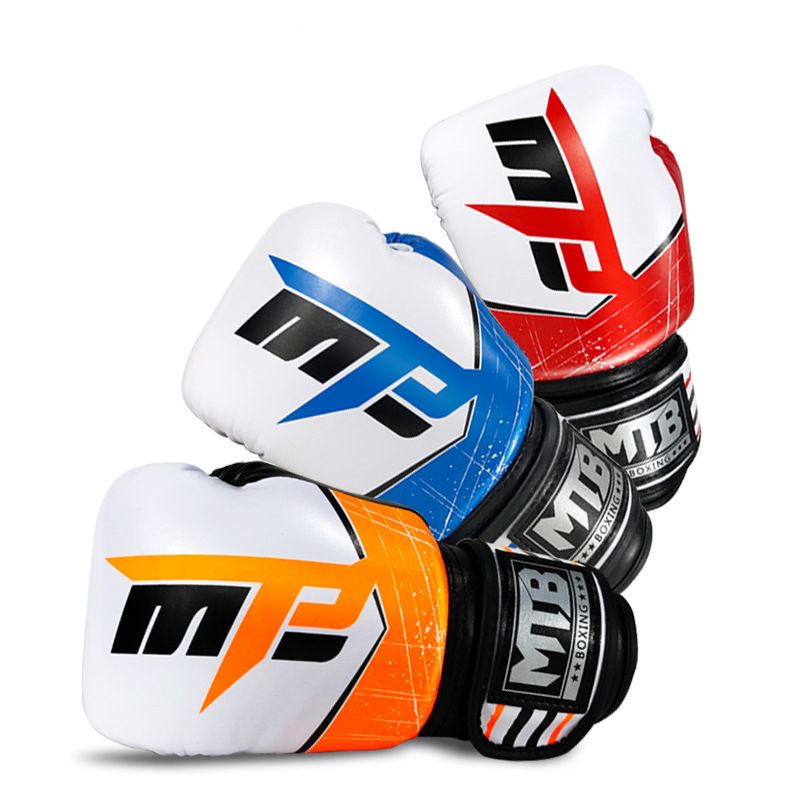 Găng Tay Trẻ Em Max Mtb Kids Boxing Gloves
PRODUCT SKU:
400,000VND
Mô tả
MAX MTB KIDS BOXING GLOVES
(GĂNG TAY TRẺ EM MAX MTB)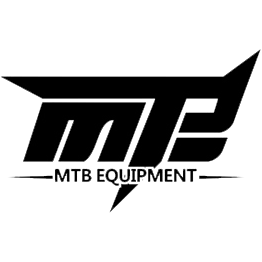 Description :
Products Type : Boxing Gloves for kids
Boxing gloves for 3 years old to 6 years old

Material : PU.

Protect your knuckle during training.

Nylon piping for comfortable and keeping your hands dry.

Full moisture wicking.
---
Mô tả :
Loại sản phẩm: Găng tay tập boxing trẻ em
Thích hợp với các bé từ 3 tuổi đến 6 tuổi
Chất liệu da tổng hợp cao cấp.
Bảo vệ khớp ngón tay trong quá trình luyện tập.
Công nghệ lỗ thông gió sử dụng để giữ bàn tay mát mẻ và khô thoáng.
Cung cấp độ ẩm thấm hút cũng như bảo vệ kháng khuẩn để găng tay khô thoáng và có độ bền cao hơn.