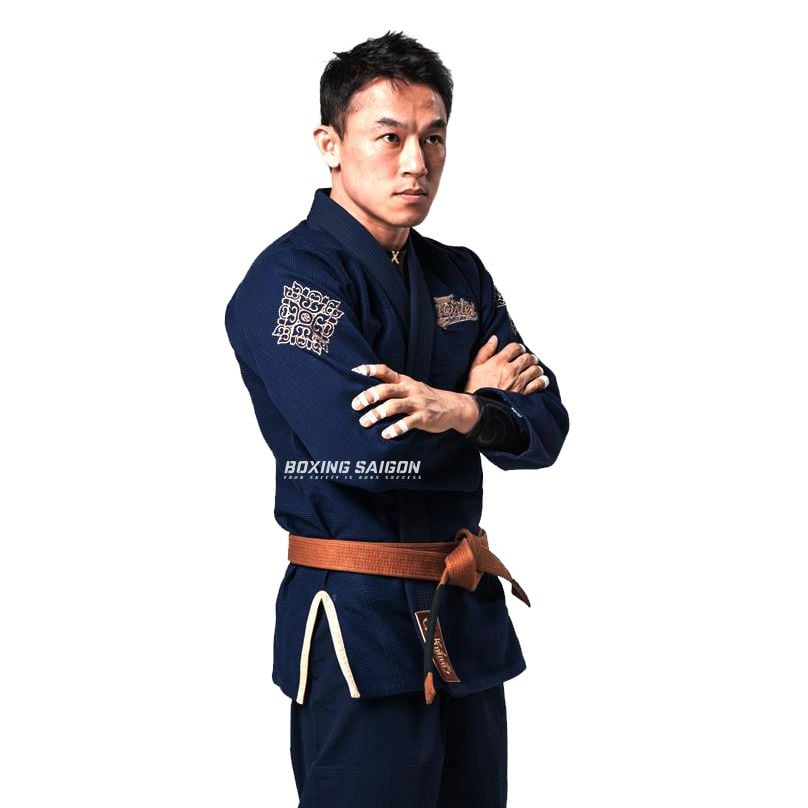 Gi Matchanu Fairtex Bjj
PRODUCT SKU: BJJ2
4,000,000VND
Mô tả
GI FAIRTEX BJJ MATCHANU
(BỘ GI FAIRTEX BJJ MATCHANU)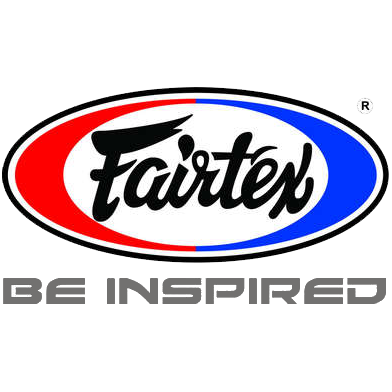 Matchanu is a son of Hanuman and Supannamatcha. He has the body of monkey with a fish tail. He serves in the pond guarding the underworld and holds the lotus as a weapon.
The Matchanu Model, Brazilian Jiu Jitsu Training Set is a special limited edition production line of the finest quality with a Matchanu design based on the character from Ramayana literature. The idea was to apply contemporary Thai art with original Thai design to create a special product in an international style.



Features :
Jacket: Pearl Weave 550 gram

Pant 245 gram Rip-Stop

Double stitching on ear pants

Nylon pant draw string

Packaging included
---

Matchanu là con trai của Hanuman và Supannamatcha. Anh ta có thân hình của một con khỉ với một cái đuôi cá. Anh phục vụ trong ao canh giữ của âm phủ và lấy hoa sen làm vũ khí.
Matchanu Model, Brazil Jiu Jitsu Training Set là một dây chuyền sản xuất phiên bản giới hạn đặc biệt có chất lượng tốt nhất với thiết kế Matchanu dựa trên nhân vật trong văn học Ramayana. Ý tưởng là áp dụng nghệ thuật đương đại của Thái Lan với thiết kế nguyên bản của Thái Lan để tạo ra một sản phẩm đặc biệt theo phong cách quốc tế.
Đặc điểm :
Áo khoác: Pearl Weave 550 gram

Pant 245 gram Rip-Stop

Đường khâu đôi trên tai quần

Dây rút quần nylon

Bao gồm bao bì