Giày Rival Rsx-Genesis Boxing Boots - White
PRODUCT SKU:
1,600,000VND
Mô tả
RIVAL RSX-GENESIS BOXING BOOTS - WHITE
(GIÀY BOXING RIVAL RSX-GENESIS - TRẮNG)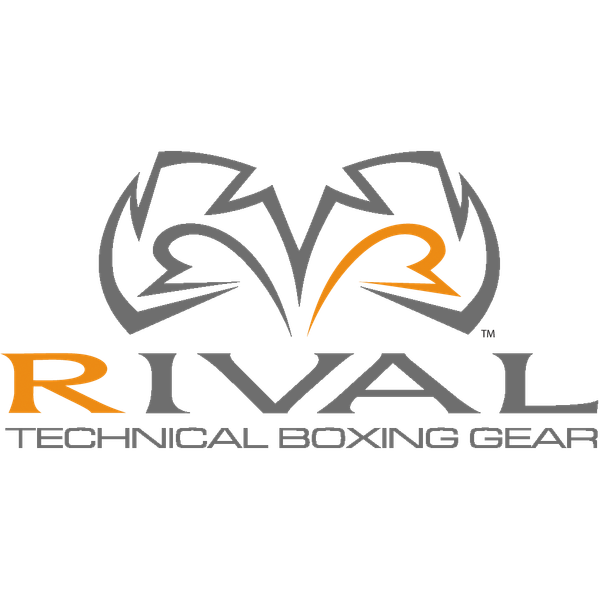 Specially designed and engineered for boxing, the RSX-Genesis is the re-birth of the perfect boxing boot. Built for speed and durability, the Genesis boot is built to survive the toughest work a professional can throw at it.
A classic, beautiful looking boot, the RSX-Genesis offers maximum comfort with breathable mesh and a reinforced heel. The specialized, resistant rubber sole is perfect for movement and stability on the canvas, and is reinforced with a steel shaft for extra strength. Add to that, the stylish and effective ankle strap for added support.
The RSX-Genesis is the perfect boxing boot for everyone from professionals to beginners. Pro quality at a great price.

Features :
Lo-top;
Made of High Quality PU (Suede-like Finish);
Breathable Mesh on Each Side;
Ultra Resistant Rubber Outsole;
Midsole Steel Shaft Insert;
Reinforced Heel Cap Construction;
Lightweight.
---
Đôi giày Rival RSX-GENESIS được thiết kế và chế tạo đặc biệt cho môn quyền anh, đây là mẫu thiết kế tái sinh tạo ra một đôi giày boxing hoàn hảo. Được thiết kế mang lại tốc độ cho đôi chân của bạn và đạt được độ bền tối đa.
Một đôi giày cổ điển và đẹp mắt, nó mang đến cho bạn sự thoải mái tối đa và phần gót chân cứng cáp. Đế cao su chuyên dụng, bạn có thể dễ dàng di chuyển thoải mái và ổn định, được gia cố thêm bằng một trục thép để gia tăng sức mạnh. Thêm vào đó dây đeo mắt cá chân thời trang và hiệu quả.
RSX-GENESIS là một đôi giày đấm bốc hoàn hảo cho tất cả mọi người từ chuyên gia đến người mới bắt đầu. Chất lượng chuyện nghiệp với một mức giá tuyệt vời.
Đặc điểm :
Cổ thấp


Được làm bằng da PU chất lượng cao siêu bền

Lưới thoáng ở cả 2 mặt

Đế ngoài cao su siêu bền, mang lại tuổi thọ cho đôi giày của bạn

Phần giữa đế dày bảo vệ chắc chắn cho bàn chân của bạn.

Phần gót chân cứng cáp, tránh những chấn thương không đáng có xảy ra.

Trọng lượng nhẹ