Giày Rival Rsx-Guerrero Deluxe Boxing Boots - Silver
PRODUCT SKU:
2,600,000VND
Mô tả
RIVAL RSX-GUERRERO DELUXE BOXING BOOTS - SILVER
(GIÀY BOXING RIVAL RSX-GUERRERO DELUXE - BẠC)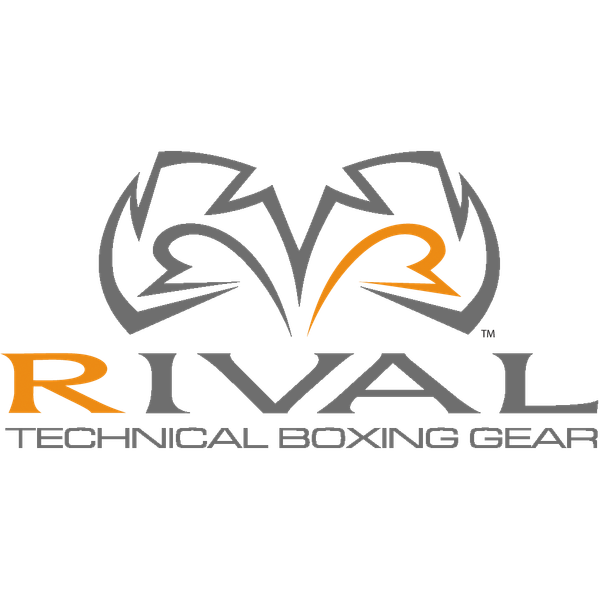 The RSX-Guerrero Deluxe is the design and technical evolution of our classic lo-top boxing boots. These boots have been specifically engineered for both training and competition.
Constructed with a mid-top design, this is the perfect boxing boot for optimal ankle support and stability whether in training or in your fights. Another feature to this quality boot is a carbon fibre textured heel cap which ensures added support and a longer boot life.
The Guerrero Deluxe also has a massively improved inner fitting for maximum comfort as well as breathable mesh on both sides for ventilation.
This boot also features an upgraded version of our classic sole with an improved rubber compound for better traction and durability. The sole also includes an inner steel shaft in it for optimized performance and longer life.
Features :
Mid-top;
Made of High Quality PU;
Carbon Textured Heel Cap;
Ultra Resistant Rubber Outsole;
Midsole Steel Shaft Insert;
Reinforced Heel Cap Construction;
Lightweight.
---
Giày Rival RSX-GUERRERO DELUXE là một sự phát triển về thiết kế và kỹ thuật trong những giày boxing cổ cao của thương hiệu Rival. Những đôi giày này được thiết kể để tập luyện đồng thời cũng thi đấu chuyên nghiệp.
Được thiết kế với kiểu dáng tầm trung, đây là đôi giày boxing hoàn hảo để hỗ trợ mắt cá chân tối ưu và mang lại sự ổn định cho dù đang là tập luyện hay trong quá trình thi đấu. Một tính năng đặc biệt khác của đôi giày này là phần gót có kết cấu bằng sợi carbon, đảm bảo nó sẽ hỗ trợ thêm cho bạn và mang lại độ bền cho đôi giày này.
Đôi giày này có lớp vỏ bên trong được cải tiến để tạo sự thoải mái tối đa cũng như lớp lưới thoáng khí ở cả 2 mặt để thông gió.
Đặc điểm :
Đôi giày được thiết kế tầm trung (mid-top)

Được làm bằng da PU chất lượng cao siêu bền

Phần mũi có kết cấu với sợi carbon

Đế ngoài cao su siên bền, mang lại tuổi thọ lâu dài cho đôi giày của bạn.

Phần giữa đế dày bảo vệ chắc chắn cho bàn chân của bạn.

Phần gót chân cứng cáp, tránh những chấn thương không đáng có xảy ra.

Trọng lượng nhẹ