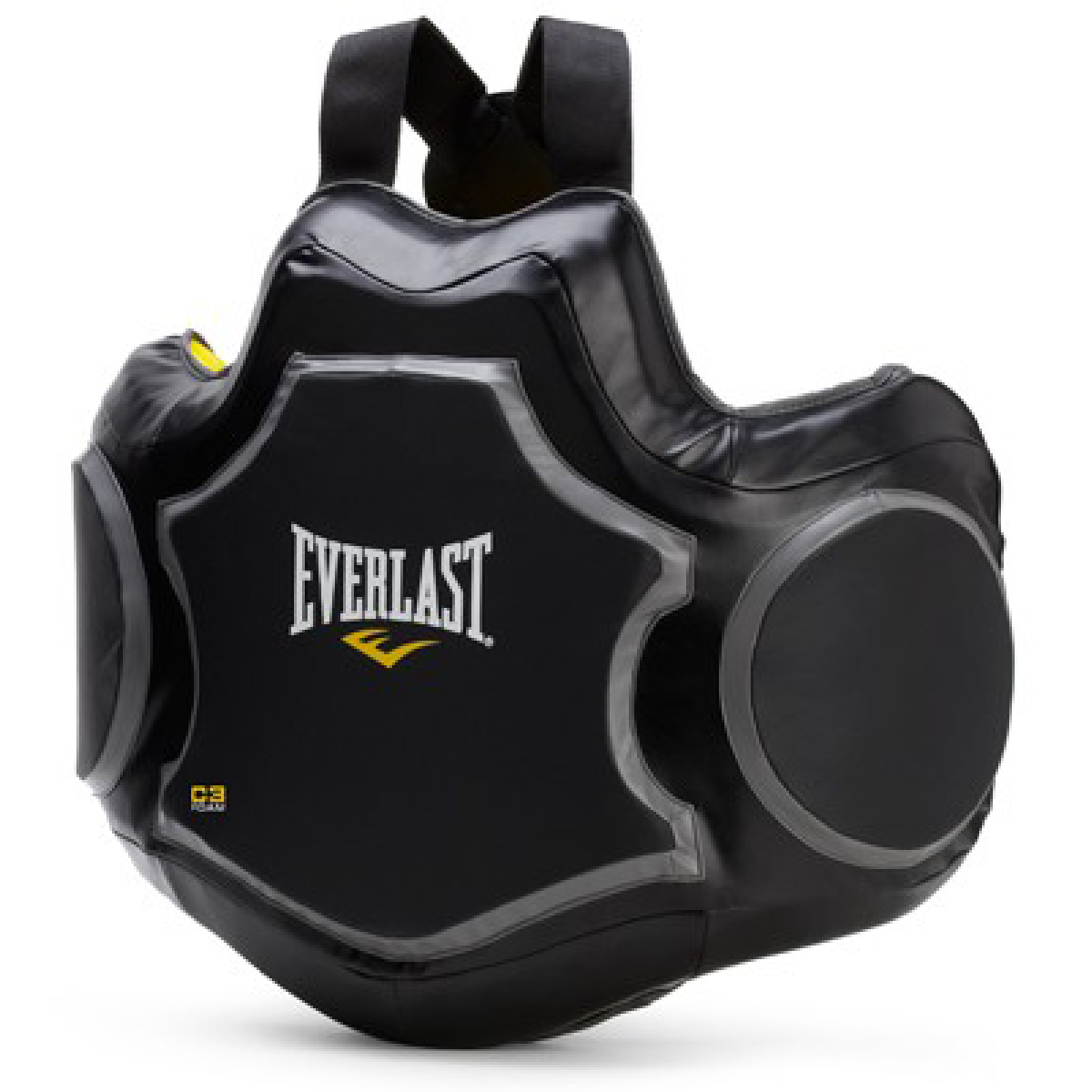 Giáp Bụng C3 Pro Protective Vest
PRODUCT SKU:
3,200,000VND
Mô tả
C3 PRO PROTECTIVE VEST
(GIÁP BỤNG EVERLAST C3 PRO)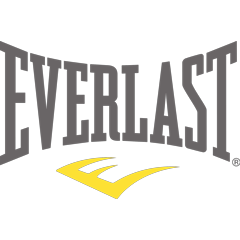 Description :
Premium leather construction for ultimate durability.

Contoured, closed cell C3 Foam technology is designed with increased cushioning, support and ultimate force dispersion to protect the torso and abdomen from powerful punches.

EverDri wicking lining optimizes your comfort and repels excessive moisture during training. Includes adjustable padded shoulder straps for secure placement and comfort.

Great for use with punch mitts.
---
Mô tả :

Được làm bằng da thật chất lượng cao cho độ bền lâu dài.

Với công nghệ lớp đệm C3 được thiết kế với sự gia tăng đệm, hỗ trợ và phân tán lực tối đa để bảo vệ phần thân và bụng khỏi những cú đấm mạnh mẽ




Lớp lót thấm hút EverDri tối ưu hóa sự thoải mái của bạn và hạn chế độ ẩm của bạn trong quá trình tập luyện.

Bao gồm dây đeo vai dễ dàng có thể điều chỉnh cho độ an toàn và thoải mái.

Có thể sử dụng kết hợp với đích đấm.