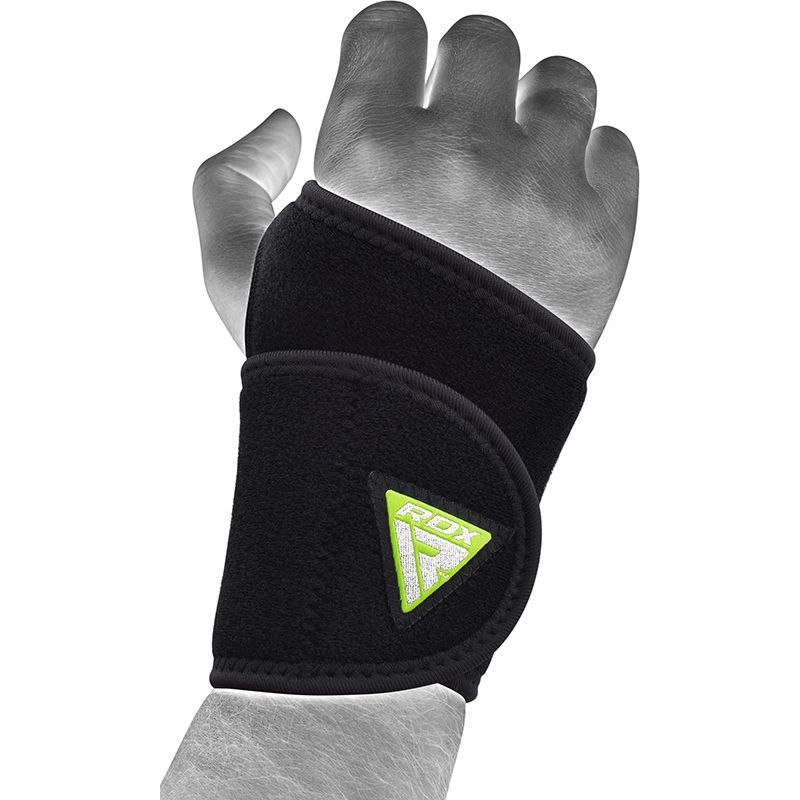 Hỗ Trợ Cổ Tay Rdx W101 Wrist Support Compression Strap
PRODUCT SKU:
390,000VND
Mô tả
SBR fabric for compression and soothing heat retention.
Simple wraparound design for easy usage.
Support for tendinitis, arthritis, bursitis, and sprains of the wrist.
Secure closure with Quick-Ez Hook and Loop.
Rubber material to give the brace stretching ability.