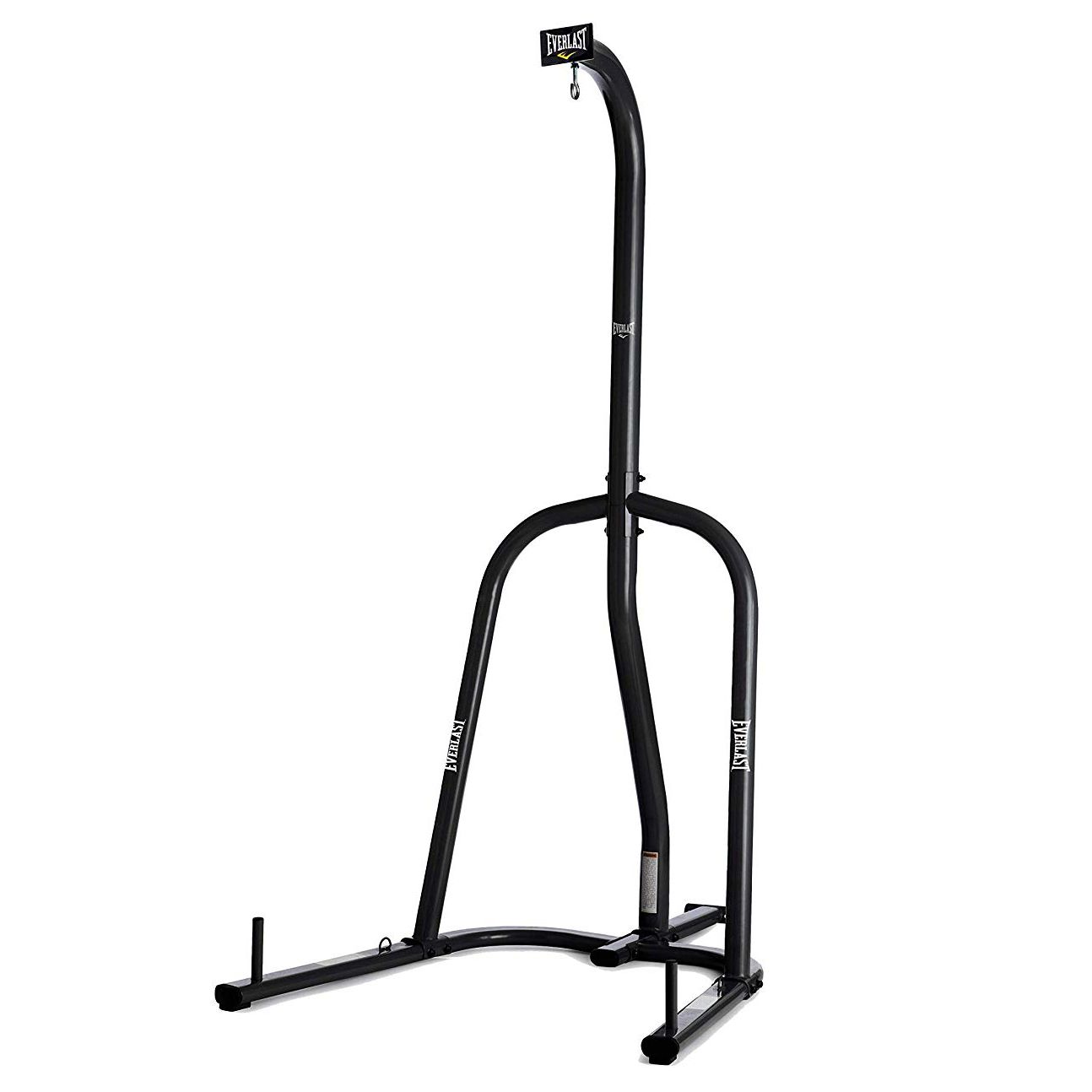 KHUNG TREO BAO CÁT EVERLAST
PRODUCT SKU:
3,800,000VND
Mô tả
KHUNG TREO BAO CÁT EVERLAST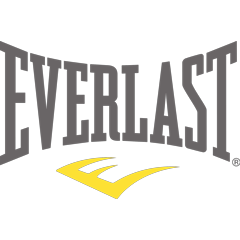 Features :
Heavy-duty, powder-coated steel tubing combined with 3 weight plate pegs allows for maximum strength and heavy bag durability.




Easy to assemble and will accommodate any heavy bag up to 100 LBS.



Not recommended for outside use.

---
Đặc điểm :
Ống thép nặng, sơn tĩnh điện kết hợp với 3 chốt trọng lượng cho phép độ bền tối đa và độ nặng của bao cát mà không cần phải lo ngại vấn đề gì.

Dễ dàng lắp ráp và có thể chứa bất kỳ bao cát nào lên tới 45-50kg.

Không khuyến khích sử dụng ngoài trời.