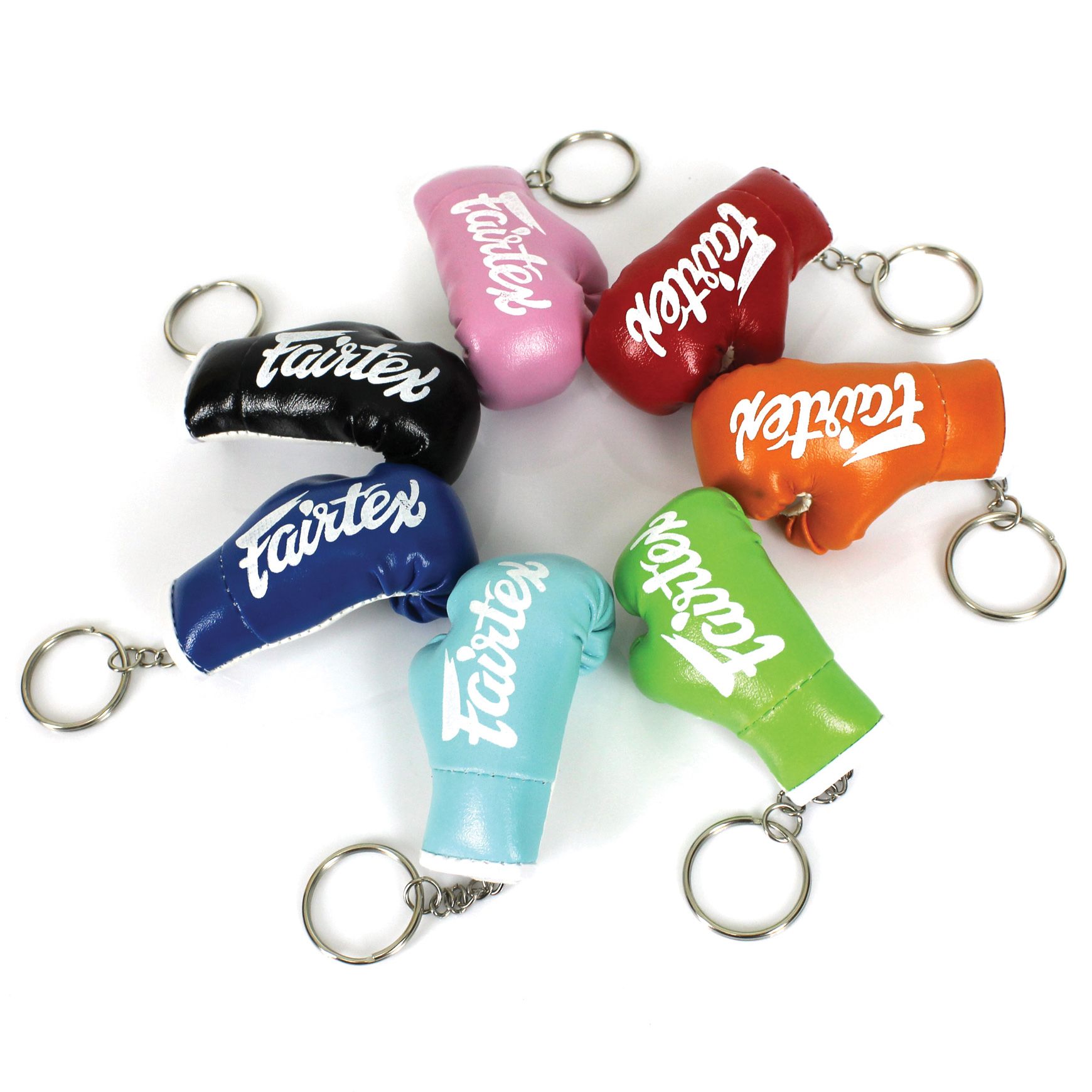 Móc Khóa Fairtex Keyring
PRODUCT SKU:
150,000VND
Mô tả
MÓC KHÓA FAIRTEX KEYRING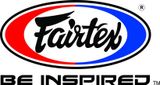 DESCRIPTION
Features : Keychain comes as a single glove made from the same material (leather) as the actual boxing gloves. Hand-made and designed as per an actual glove size. Great for hanging on keys or on bags. Excellent novelty gift to your friends who does the sport.