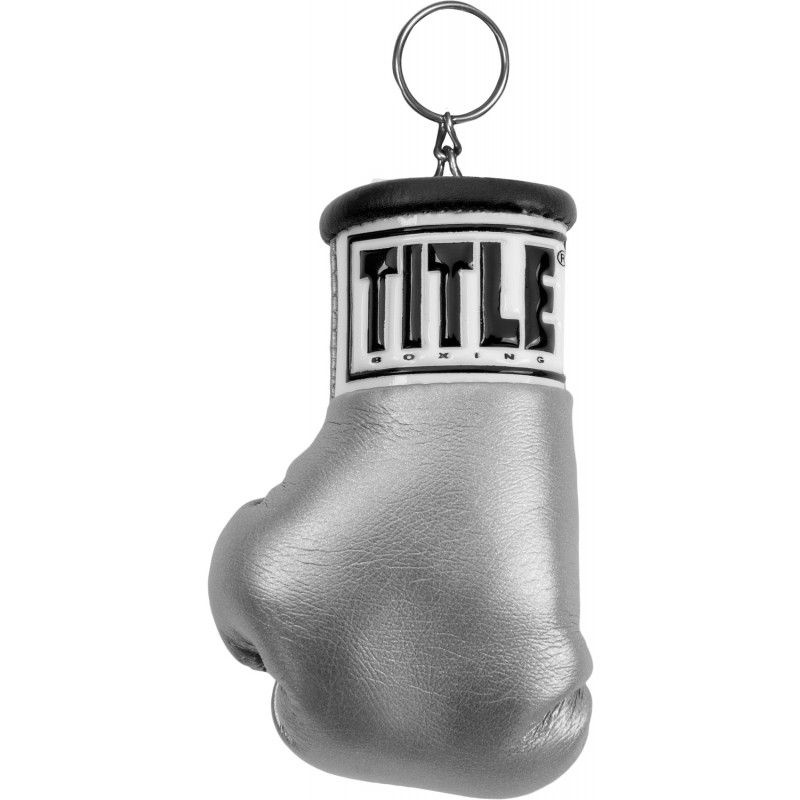 Móc Khóa Title Excel Boxing Glove Keyring
PRODUCT SKU:
80,000VND
Mô tả
TITLE EXCEL BOXING GLOVE KEYRING
(MÓC KHÓA TITLE EXCEL)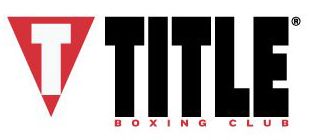 Features :
An exact boxing glove replica keyring that will be the envy of everyone!
Approximate 2.75" size boldly states your passion for the sport, and still fits in your pocket or purse.
Lifelike and realistic, down to the laces, perfect for boxing, and combat sports athletes, competitors, participants, officials, enthusiasts, fans, aficionados, and more.
Improved with rubber embossed label for extra quality and pizazz.
---
Đặc điểm :
Đây chính xác là một bản sao của những găng tay đấm bốc, móc khóa Title sẽ đảm bảo làm các bạn cảm thấy thích thú khi sở hữu chúng.

Kích thước khoảng 7cm, đồng thời cũng thể hiện rõ đam mê của bạn đối với bộ môn thể thao này. Bạn có thể mang chúng đi bất kỳ nơi đâu, hoặc có thể bỏ trong túi của mình.

Được mô phỏng một cách hoàn hảo nhất, từ sợi dây cho tới những chi tiết trên găng, thậm chí là logo được thêu dập nổi, đây chính xác là dành cho những vận động viên và người hâm mộ có niềm đam mê với môn thể thao này.

Được cải tiến với nhãn Title cao su mang lại chất lượng lâu dài.