Móc Khóa Title Thai Pad Keyring
PRODUCT SKU:
150,000VND
Mô tả
TITLE THAI PAD KEYRING
(MÓC KHÓA TITLE THAI PAD)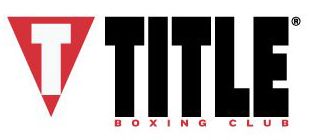 Features :

Incredibly authentic replica Thai pad in every detail down to the lacing, grip bar and attachment straps on back.
Approximate 3" size fits conveniently in pocket, purse or carry case.
Rugged vinyl cover with metal chain and keyring. Makes an excellent gift or award for all competitors and fans.
Proudly show your passion every day.
---
Đặc điểm :
Đây chính xác là bản sao với pad đá của người Thái, đem lại những chi tiết cực kỳ chân thật từ viền, thanh kẹp và dây đeo đính kèm ở mặt sau.

Kích thước khoảng 7cm vừa phù hợp và thuận tiện khi bỏ vào trong túi, ví hoặc hộp đựng.

Vỏ nhựa vinyl chắc chắn với xích kim loại và móc khóa. Đây có thể là món quà hoặc giải thưởng tuyệt vời cho tất cả các vận động viên và người hâm mộ.

Hãy tự hào thể hiện niềm đam mê của bạn hằng ngày.