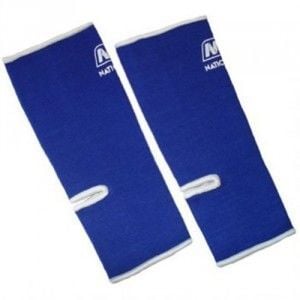 BẢO HỘ MẮT CÁ NATIONMAN - BLUE
PRODUCT SKU:
200,000VND 250,000VND
Mô tả
ATIONMAN ANKLE SUPPORT - BLUE

(BẢO HỘ MẮT CÁ CHÂN - XANH DƯƠNG)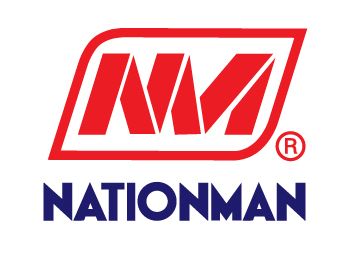 These junior size anklets are the most popular brand used by professional fighters for both training and competition in Thailand.
Ideal for protecting and preventing ankle sprains during the high intensity training and fighting involved in all combat sports/martial arts.

Feature:
Fabric is poly/cotton blend

Thick and durable construction

Provide great support for your anklets

Elastic textile

Free size fit for all

Made in: Thailand
---
Bảo hộ mắt cá Nationman bảo vệ và ngăn ngừa bong gân mắt cá chân trong thời gian đào tạo với cường độ cao trong các môn thể thao chiến đấu/võ thuật.
Đặc điểm:
Kết hợp từ hỗn hợp poly và bông




Thiết kế dày và bền bỉ

Hỗ trợ tốt cho mắt cá chân

Dệt thun

Kích thước phù hợp cho nhiều lứa tuổi

Xuất xứ: Thái Lan