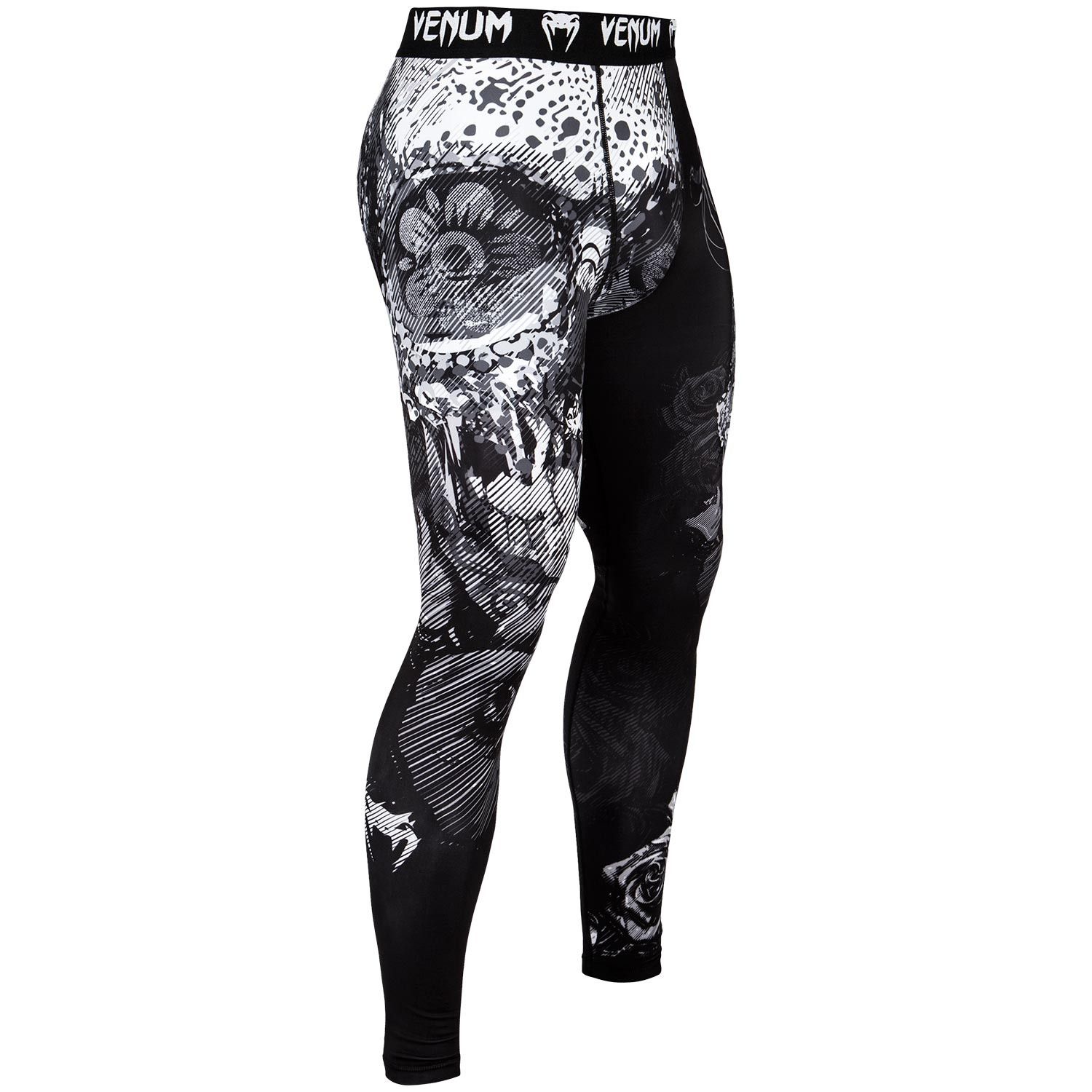 QUẦN BÓ VENUM SANTA MUERTE 3.0 SPATS - BLACK/WHITE
PRODUCT SKU:
1,450,000VND
Mô tả
VENUM SANTA MUERTE 3.0 SPATS - BLACK/WHITE
Venum revisits its Santa Muerte range and presents you the Santa Muerte 3.0 range.
This Spats offers you maximum support thanks to Venum compression technology, which puts pressure on your muscles to improve blood circulation and therefore a better supply of Oxygen.
Its compression system reduces stress and fatigue and allows you to improve your recovery time during intense sessions.
TECHNICAL FEATURES
87% Polyester - 13% Spandex: soft and resistant fabric.

Venum compression technology: more performance.
Venum Dry Tech ™ Technology: management of body moisture to keep you dry.

Sublimation printing for maximum durability.

Ergonomic seams and elastic waistband for a perfect fit.

Venum logo.
SKU : VENUM-03527-108

Weight : 0.2500

composition : Polyester / Elasthane