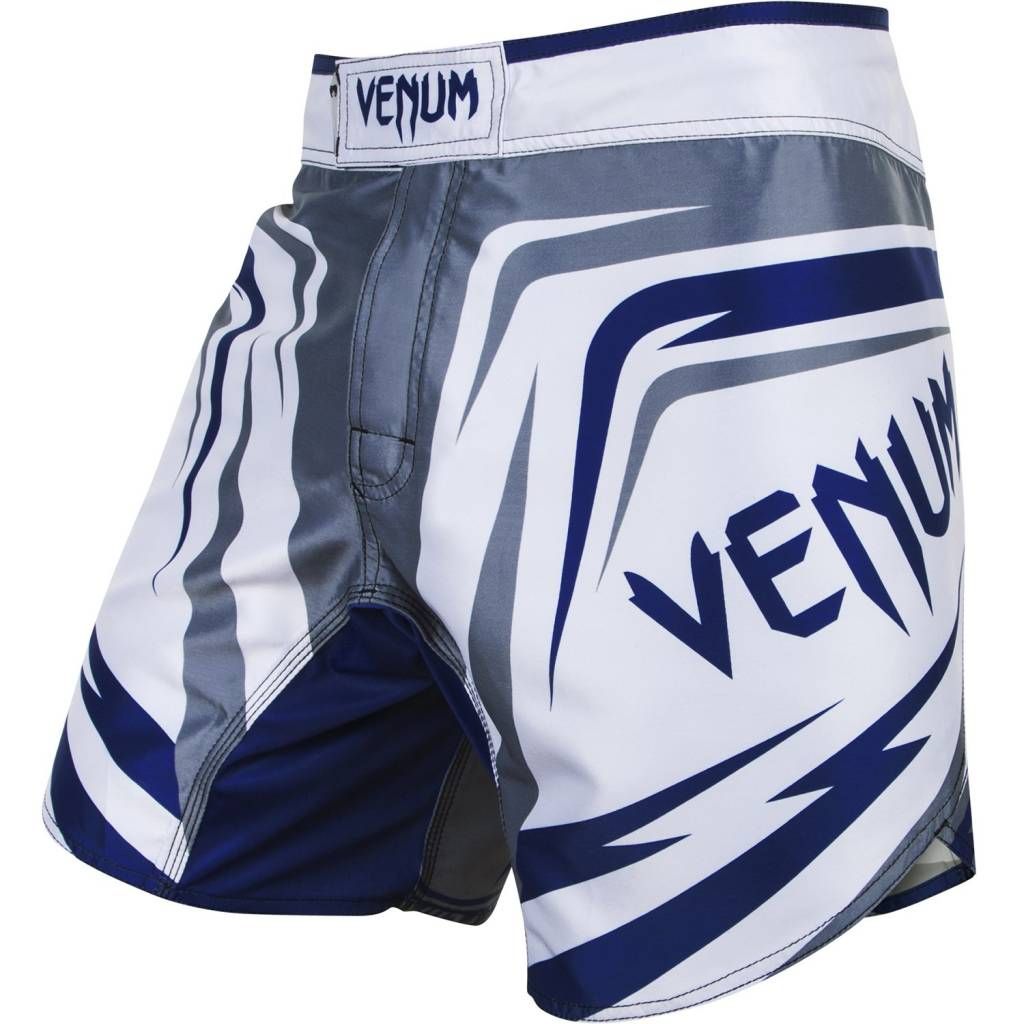 QUẦN MMA VENUM SHARP 2.0 FIGHTSHORTS - WHITE/BLUE
PRODUCT SKU:
550,000VND
Mô tả
Technical features MMA Kleding Venum SHARP 2.0 Fightshorts :
- Polyester micro fabric: ultra-lightweight and built to last material. By Venum MMA Fightwear.
- Fast drying properties: facilitates the sweat espace and deliver a better moisture management.
- Side winder™ cut to improve your striking power without restriction. By Venum MMA Fightwear.
- Pro-engineering Flex-System - with a 4-way stretch fabric - to extend your range of moves.
- "T-shaped" Velcro closure with internal drawcord waist to ensure a secured and customized fit.
- Speed Grip™ closing system for an easier and faster adjustment of your fightshorts.
- Reinforced seams for unparalleled lifespan. By Venum MMA Fightwear.
- MMA Venum Fight Team Edition: Engineered for World Class Athletes.