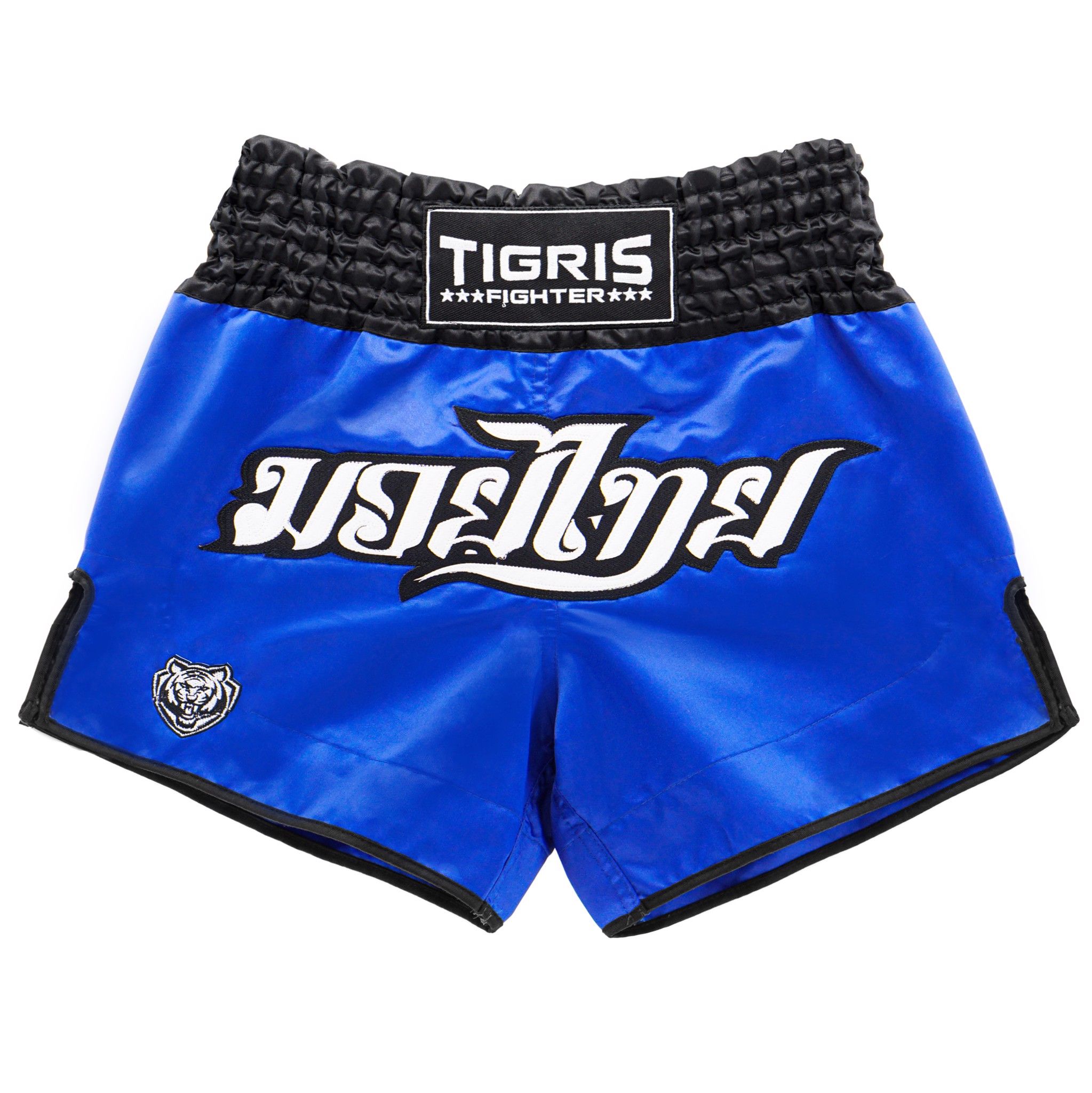 Quần Tigris Retro Muay Thai Shorts - Blue
PRODUCT SKU:
280,000VND
Mô tả
TIGRIS RETRO MUAY THAI SHORTS - BLUE
(QUẦN MUAY THAI TIGRIS RETRO - XANH)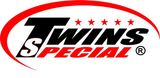 Features :
Hight quality satin.
Has an inner drawstring for an extra secure fit.
Logo is embroidered on the sides that wont break with repeated washes.
Handmade in Vietnam.
---
Đặc điểm :
Sử dụng loại vải satin chất lượng cao.
Bên trong quần có dây rút để có thể điều chỉnh thêm nữa nếu như bạn cảm thấy chưa đủ chặt.
Logo được thêu với chất liệu tốt, không bị nứt qua mỗi lần giặt.
Được làm thủ công tại Việt Nam