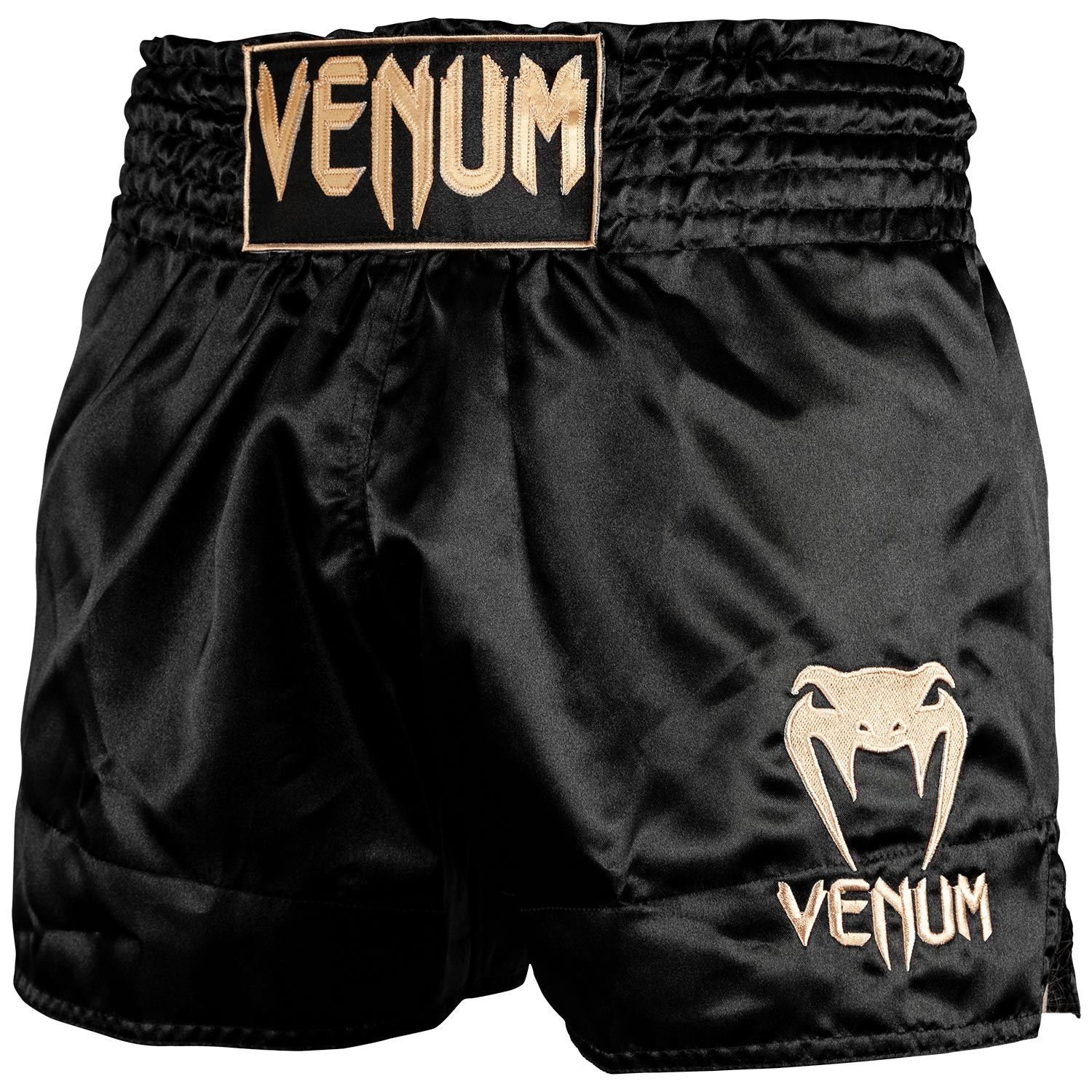 QUẦN VENUM CLASSIC MUAY THAI SHORTS - BLACK/GOLD
PRODUCT SKU:
500,000VND
Mô tả
TECHNICAL FEATURES
100% Polyester: light and flexible fabric.
Side slits: specifically designed to increase your mobility in the ring.
Wide traditional belt with a tightening cord: for optimal support of the shorts around the waist.
Small logo Venum: for a classic and subtle design.
Made in Thailand.
Brand : Venum
SKU : VENUM-03813