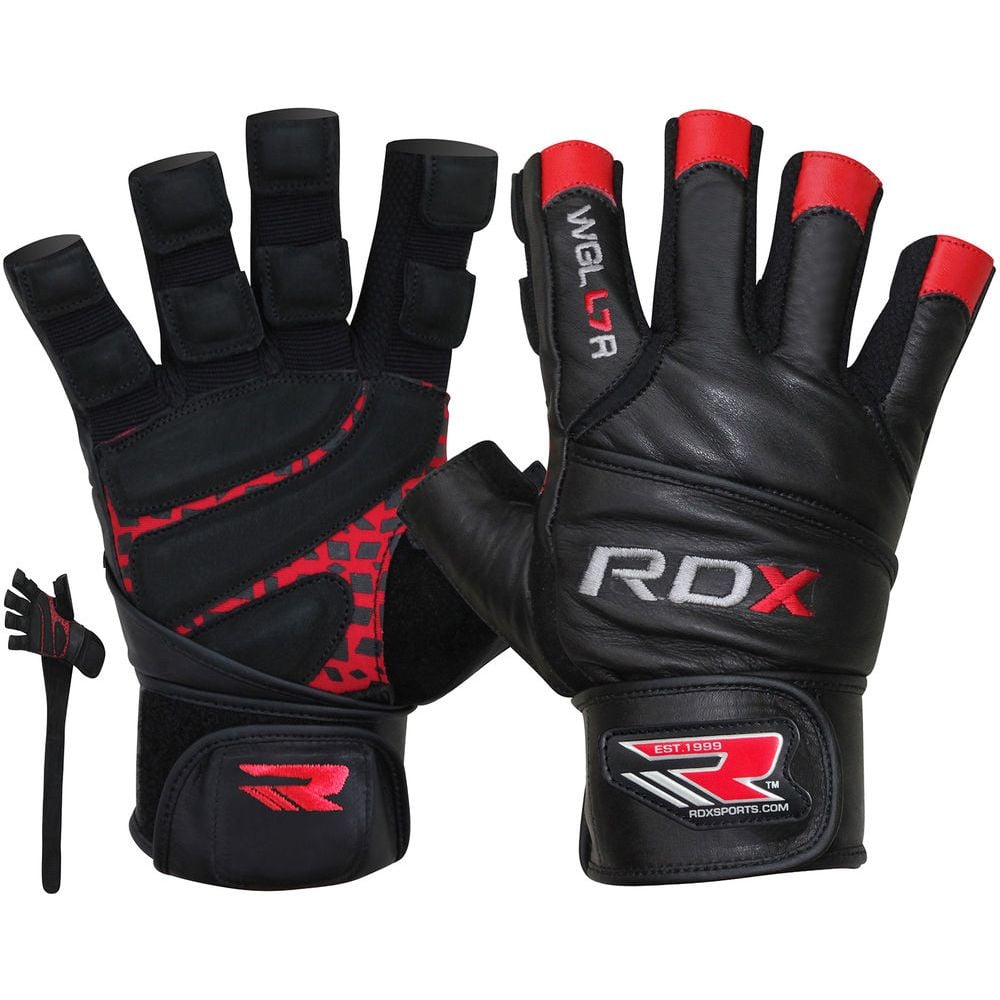 Găng Tay Rdx Leather Bodybuilding Workout Gym Lifting Gloves
PRODUCT SKU:
900,000VND
Mô tả
RDX LEATHER BODYBUILDING WORKOUT GYM LIFTING GLOVES
(GĂNG TAY TẬP GYM RDX DA THẬT)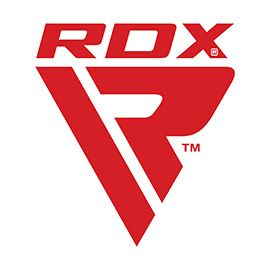 RDX leather bodybuilding gym gloves provides the fighters and novices with added features for the improved grip and enhanced focus. These RDX leather gym gloves are high quality gloves and are recommended for novices as well as professionals.
Features :
Ergonomically designed gloves, Genuine Cowhide leather built

Wider strap for efficient performance

Made with 50cm long grip wrist wrap gloves

Anatomically designed curved finger design

Cut palm design, Shell-Shock gel technology
---
Găng tay tập tạ RDX được làm bằng da thật cung cấp cho người thi đấu và người mới tập với đặc điểm được bổ sung để tăng thêm độ bám và tăng cường sự tập trung. Những tay Gym RDX này là những găng tay được làm ra với chất lượng cao và được khuyên dùng dành cho các người mới bắt đầu hoặc chuyên nghiệp .
Đặc điểm :
Găng tay làm bằng da bò và được thiết kế công thái học

Dây đeo cổ tay rộng cho sự hiệu quả

Dây quấn cổ tay dài 50cm

Được thiết kế với ngón tay cong

Sử dụng công nghệ Shell-Shock