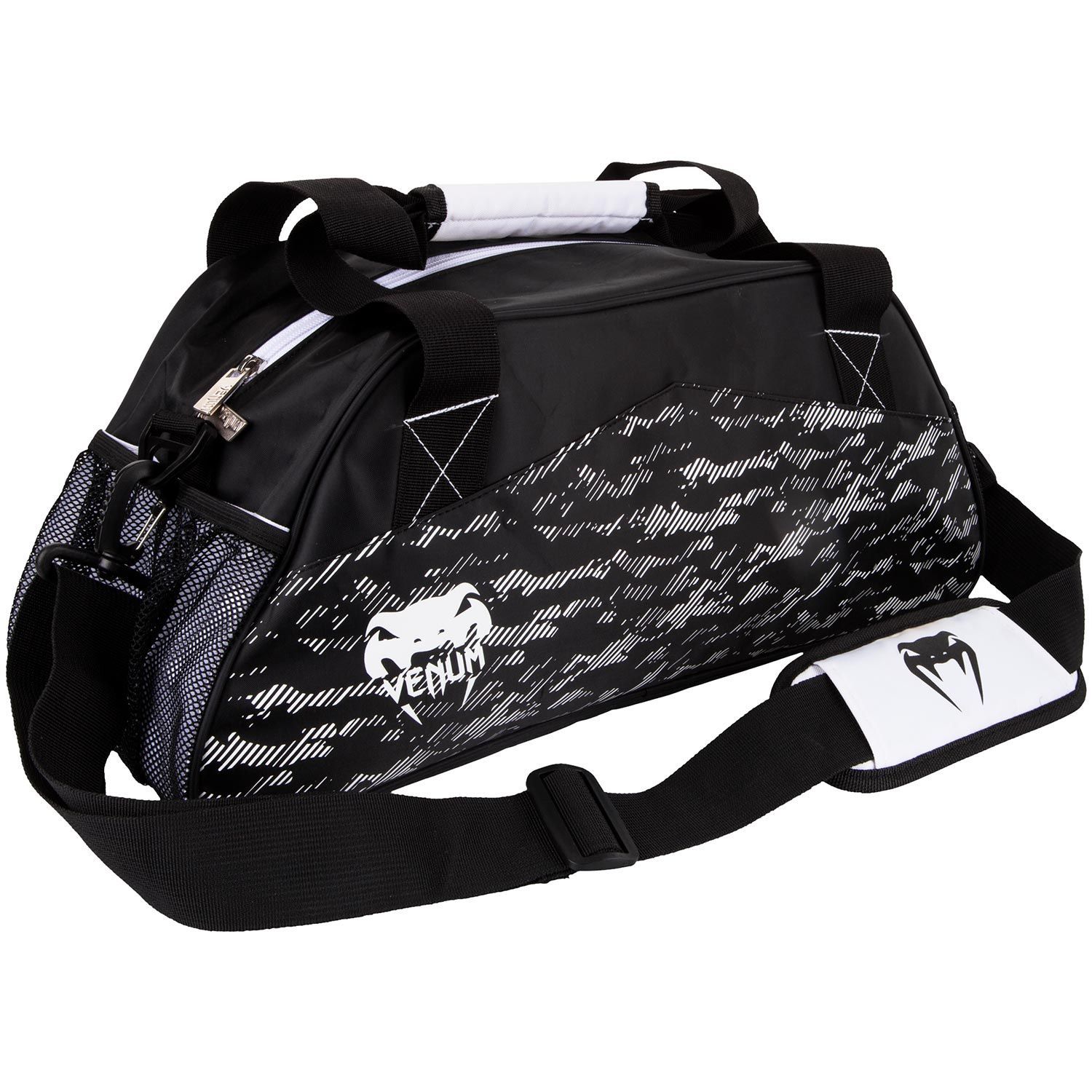 TÚI VENUM CAMOLINE SPORTS BAG - BLACK/WHITE
PRODUCT SKU:
1,200,000VND
Mô tả
DESCRIPTION
Stylish, compact and practical, the Venum Camoline sports bag will allow you to carry your workout clothes!
It has various pockets that allow you to organize your personal belongings safely.
With the included shoulder strap you have the option of using the Camoline bag as a shoulder bag or handbag!
TECHNICAL FEATURES
100% Polyester
Main pocket with zipper
Small internal pockets
2 side mesh pockets
Handles and shoulder strap padded for comfort
Dimensions: 480 x 200 x 210 mm
18.9 x 7.9 x 8.3 inches