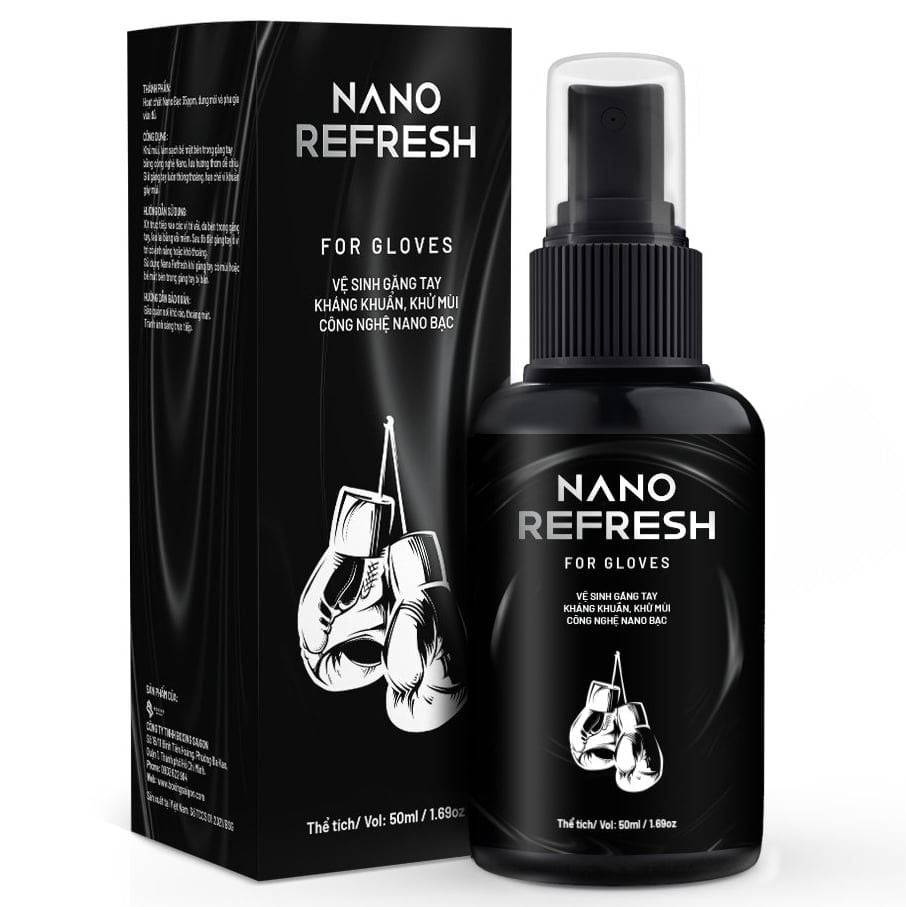 Xịt Khử Mùi Găng Tay Nano Refresh
PRODUCT SKU:
90,000VND
Mô tả
NANO REFRESH SPRAY - FOR GLOVES
(XỊT KHỬ MÙI GĂNG TAY NANO REFRESH)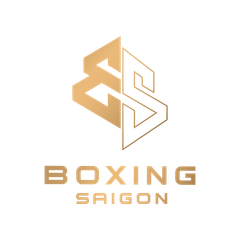 The Nano Refresh, a spray with Silver Nano technology formulated to freshen and deodorize all boxing gloves, footwear, helps keep your gloves, footwear, backpacks, hats always smell fresh. The product is odorless and safe for health.
How to use :
Spray directly to the fabric layer of gloves, wip with a soft cloth.
Then proceed to place the gloves in a dry place.
Use Nano Refresh when the gloves surface become dirty, or the interiors become stinky.
---
Nano Refresh là một loại xịt với công nghệ Nano Bạc có tác dụng làm mới và khử mùi tất cả các loại găng tay boxing, giày dép, giúp giữ cho găng tay, giày dép, balo, nón luôn có mùi tươi mới. Sản phẩm không mùi và an toàn cho sức khỏe.
Cách dùng :
Xịt trực tiếp vào các vị trí vải, da bên trong găng tay, lau lại bằng vải mềm.
Sau đó đặt găng tay ở vị trí khô thoáng.
Sử dụng Nano Refresh khi găng tay có mùi hoặc bề mặt bên trong găng tay bị bẩn.