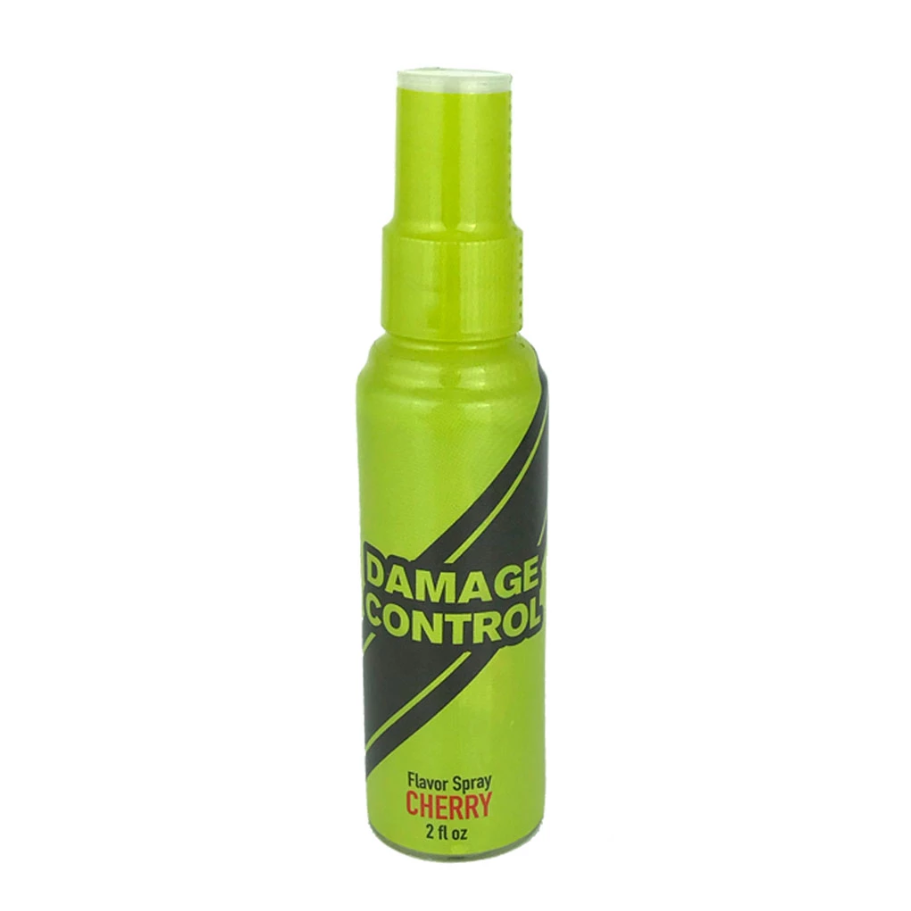 Xịt Thơm Ngậm Răng Damage Control
PRODUCT SKU:
300,000VND
Mô tả
MOUTHGUARD FLAVOR SPRAY DAMAGE CONTROL
(XỊT THƠM NGẬM RĂNG DAMAGE CONTROL)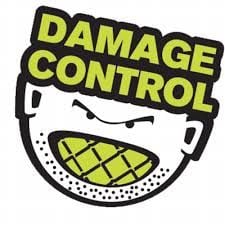 All natural ingredients, and delicious flavor. This mouthguard spray can be used to clean your mouth guards, night guards, and many more items that need cleaning on the go!
Features :
Eco-friendly

All-natural

Removes odors

Features numerous health benefits
---
Xịt thơm ngậm răng được làm các thành phần tự nhiên và có hương vị thơm. Bình xịt này có thể được sử dụng để làm sạch dụng cụ bảo vệ răng thi đấu và dụng cụ bảo vệ răng vào ban đêm và các loại dụng cụ khác, ..
Đặc điểm :
Thân thiện với môi trường

Tất cả đều là thành phần tự nhiên

Loại bỏ mùi hôi

Tính năng mang lại nhiều lợi ích cho sức khỏe