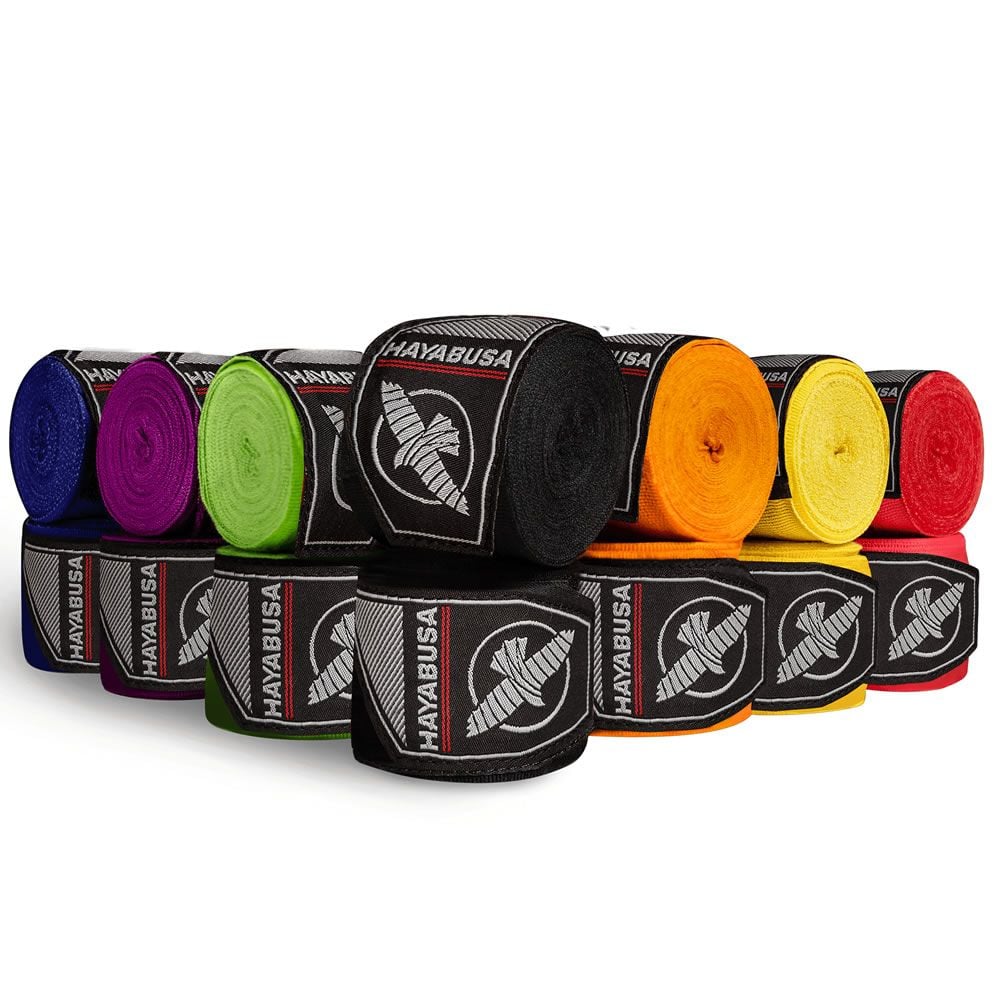 Băng Quấn Tay Hayabusa Perfect Stretch Hand Wraps
PRODUCT SKU:
380,000VND
Mô tả
HAYABUSA PERFECT STRETCH HAND WRAPS
(BĂNG QUẤN TAY HAYABUSA)


Features :
Keep Your Hands and Wrists Fully Protected.

Designed to protect against common injuries of the hands and wrists, the Hayabusa Perfect Stretch Hand Wraps are a must have for everyone that trains striking.
Optimal stretch and support with a premium woven label and unnapped hook-and-loop.
Protect your hands and strike with confidence!
---
Đặc điểm :

Giữ cổ tay và bàn tay được bảo vệ hoàn toàn.

Được thiết kế để tránh chấn thương cho bàn tay và cổ tay của mình, băng tay Hayabusa là một vật dụng mà bạn bắt buộc phải có cho những ai tập đánh.

Độ bền lâu dài và hỗ trợ với vải dệt cao cấp và vòng lặp không được khai thác.

Bảo vệ bàn tay của bạn và đấm với đầy tự tin!