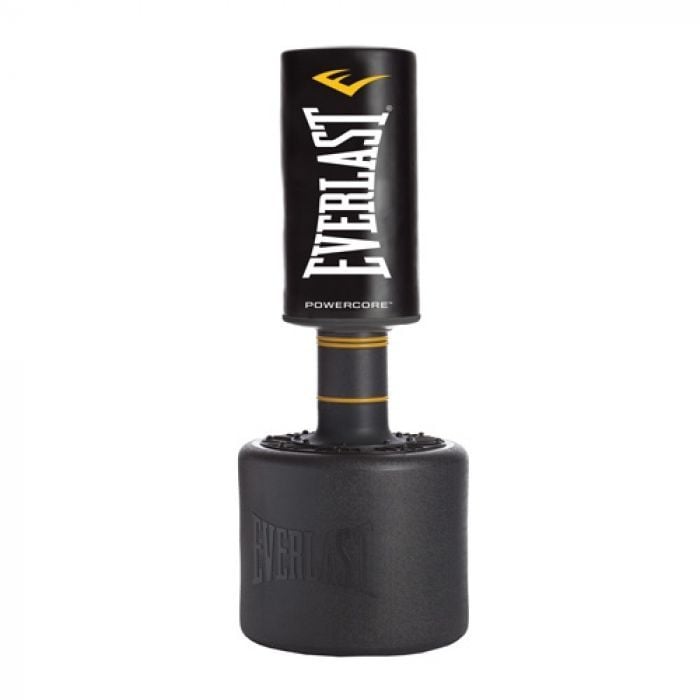 Bao Cát Đứng Everlast Powercore Freestanding Heavy Bag
PRODUCT SKU:
7,800,000VND
Mô tả
EVERLAST POWERCORE FREESTANDING HEAVY BAG
(BAO CÁT ĐỨNG EVERLAST POWERCORE)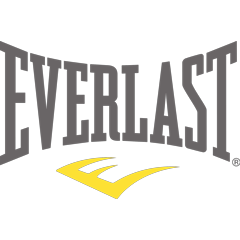 Description :
High-Density plastic neck provides maximum flexibility and resilience

Base is easily filled with water or sand for stability

High grade, shock-absorbing foam with NEVATER outer layer increases durability

Approximately 250LBS when filled; height is adjustable from 52'' to 65''
---
Mô tả :
Phần thân trên sử dụng chất liệu dẻo cao cấp cho nó có sự linh hoạt và khả năng phục hồi tối đa.

Phần đế dễ dàng để có thể đổ đầy với nước hoặc với cát để có thể giữ cho bao cát đứng vững.

Sử dụng lớp đệm cao cấp, có thể chịu được những tác động mạnh với lớp bên ngoài NEVATEAR giúp tăng độ bền.

Trọng lượng tầm 113kg sau khi được đổ nước đầy, có thể điều chỉnh chiều cao từ 140cm tới 165cm.