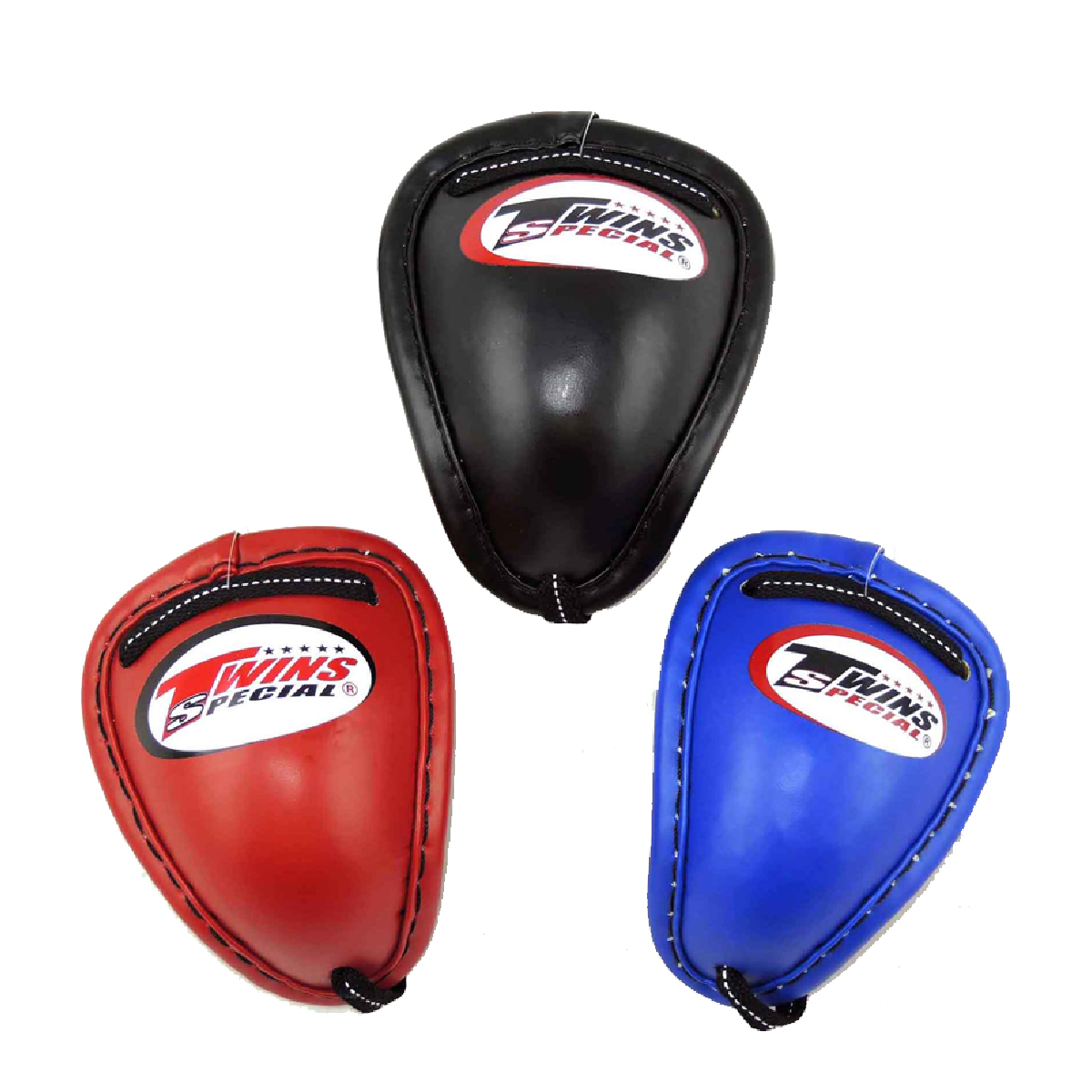 BẢO HỘ HẠ BỘ TWINS GPS-1 GROIN GUARDS PROTECTOR
PRODUCT SKU: GPS-1
550,000VND
Mô tả
TWINS GPS-1 GROIN GUARDS PROTECTOR
(BẢO HỘ HẠ BỘ TWINS GPS-1)
Twins steel cup groin protector features a steel cup and leather finishing. It is designed with three laces for a secure and comfortable fit.
Made to offer the protection and secure fit needed in world-class competitions.
Features :
Steel cup
Leather finish
Secure, comfortable fit
Unbeatable groin protection
---
Bảo hộ hạ bộ Twins có một cốc thép bên trong và được làm hoàn thiện bằng da thật. Nó được thiết kế với 3 sợi dây buộc ở phía sau cho sự thoải mái và vừa vặn.
Được thiết kế để cung cấp bảo vệ và sự an toàn cần thiết trong các cuộc thi tầm cỡ thế giới.
Đặc điểm :

Cốc bên trong được làm bằng thép

Chất liệu da thật

An toàn và thoải mái

Bảo hộ hạ bộ chắc chắn và không thể phá vỡ