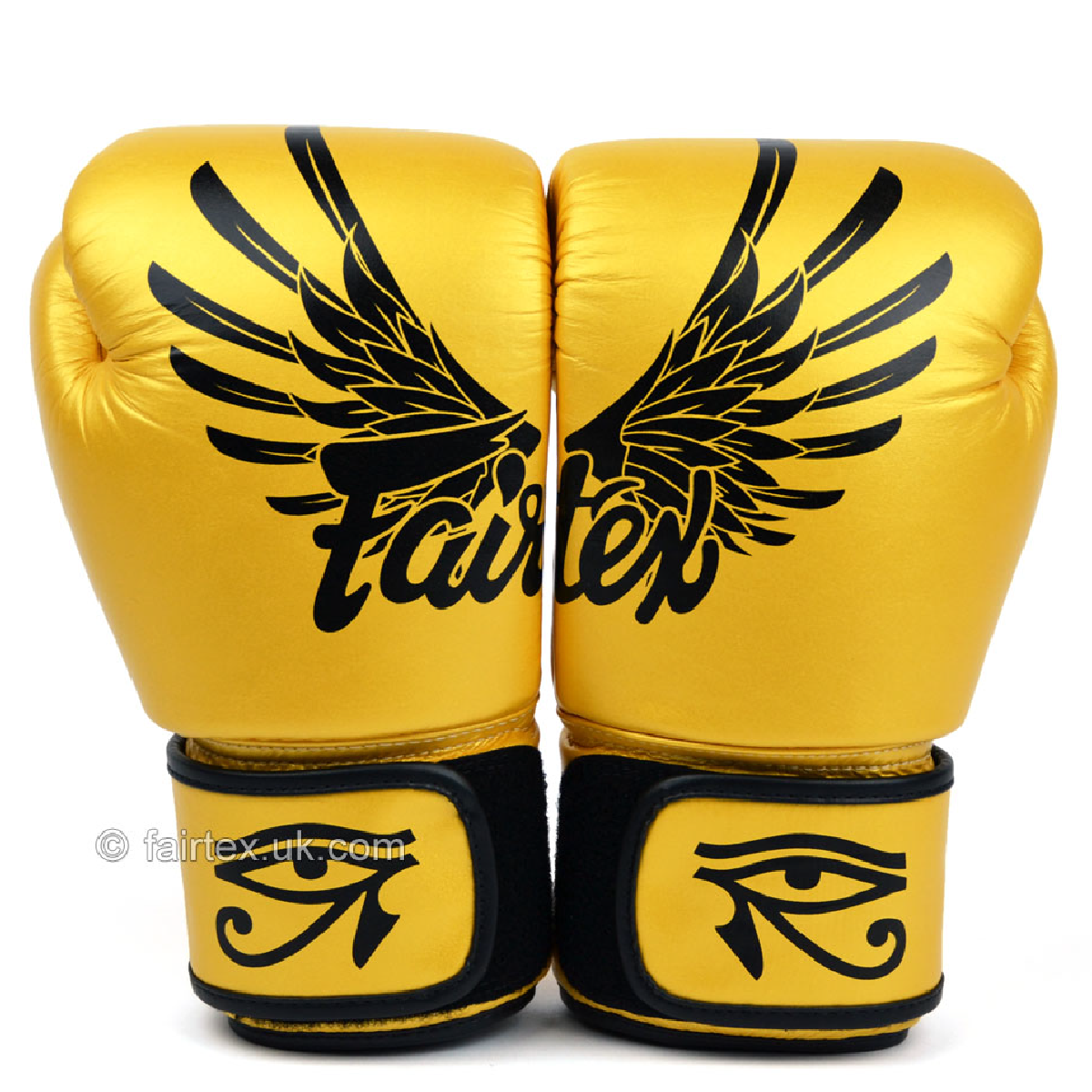 Găng Tay Fairtex Bgv1 Falcon Limited Edition Boxing Gloves
PRODUCT SKU: BGV1
2,800,000VND
Mô tả
FAIRTEX FALCON LIMITED EDITION BOXING GLOVES
(GĂNG TAY FAIRTEX FALCON PHIÊN BẢN GIỚI HẠN)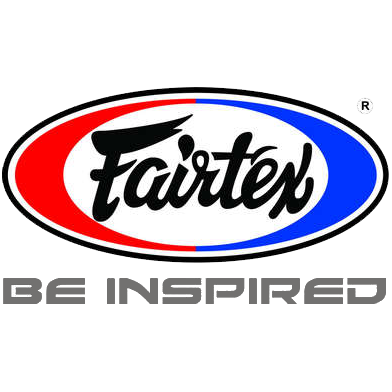 Gold represents power, strength and perfection.

For this reason, Fairtex chose gold as the color for the 13th release of our limited edition gloves, with the Fairtex logo distinctively separated across each one.

The gloves also prominently feature two special attributes of the ancient god 'Horus': a pair of falcon's wings and the distinctive 'Eyes of Horus'. Horus was known as the god from the sky and was worshipped as the god of the sun, war and protection. Horus took the form of a falcon, with his left eye representing the moon and his right eye, the sun.

Features :
Premium Grade A genuine leather with special gold coloring
Use the same structure as the famous #BGV1 gloves
---
Vàng đại diện cho sức mạnh, sức mạnh và sự hoàn hảo.
Vì lý do này , Fairtex đã chọn màu vàng cho lần phát hành thứ 13 của găng tay phiên bản giới hạn , với logo Fairtex được phân biệt rõ ràng trên mỗi chiếc
Găng tay cũng nổi bật với 2 thuộc tính đặc biệt của vị thần cổ đại Horus, một đôi cánh chim ưng và một đôi mắt đặc biệt của thần Horus . Horus là vị thần mặt trời , có hình dạng như 1 con chim ưng , với mắt trái tượng trưng cho mặt trăng, mặt phải tượng trưng cho mặt trời.
Đặc điểm :
Da thật cao cấp hạng A chính hãng , với màu vàng ánh kim đặc biệt

Sử dụng cấu trúc tương tự như găng #BGV1