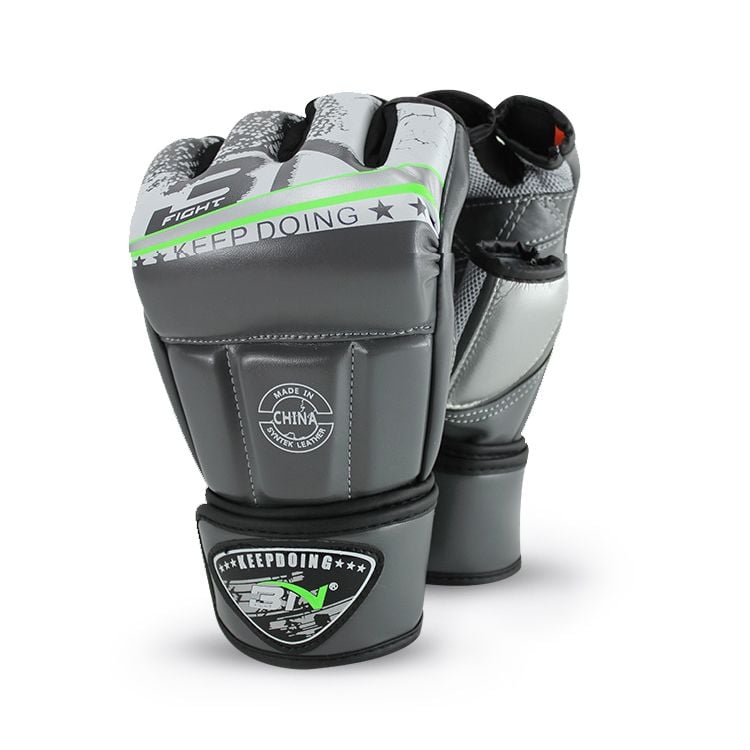 Găng Tay Mma Bn
PRODUCT SKU:
400,000VND
Mô tả
MMA BN GLOVES
(GĂNG TAY MMA BN)
Features :
Free size
Material : PU Leather
Layered foam for better protection and shock absorption.
Top notch comfort feel.
High wrist mantaining thanks to an adjustable strap.
Exclusive velcro strap system for hand hand pre-positioning
---
Đặc điểm :
Free size

Chất liệu : Da tổng hợp

Lớp đệm dày cho việc bảo vệ và chống shock tốt hơn.

Cảm giác cực kỳ thoải mái.

Phần cổ tay cao và băng dán cổ tay gọn giúp cho việc bảo vệ cổ tay rất tốt.

Băng dán cổ tay độc quyền cho tay có thể định vị được.