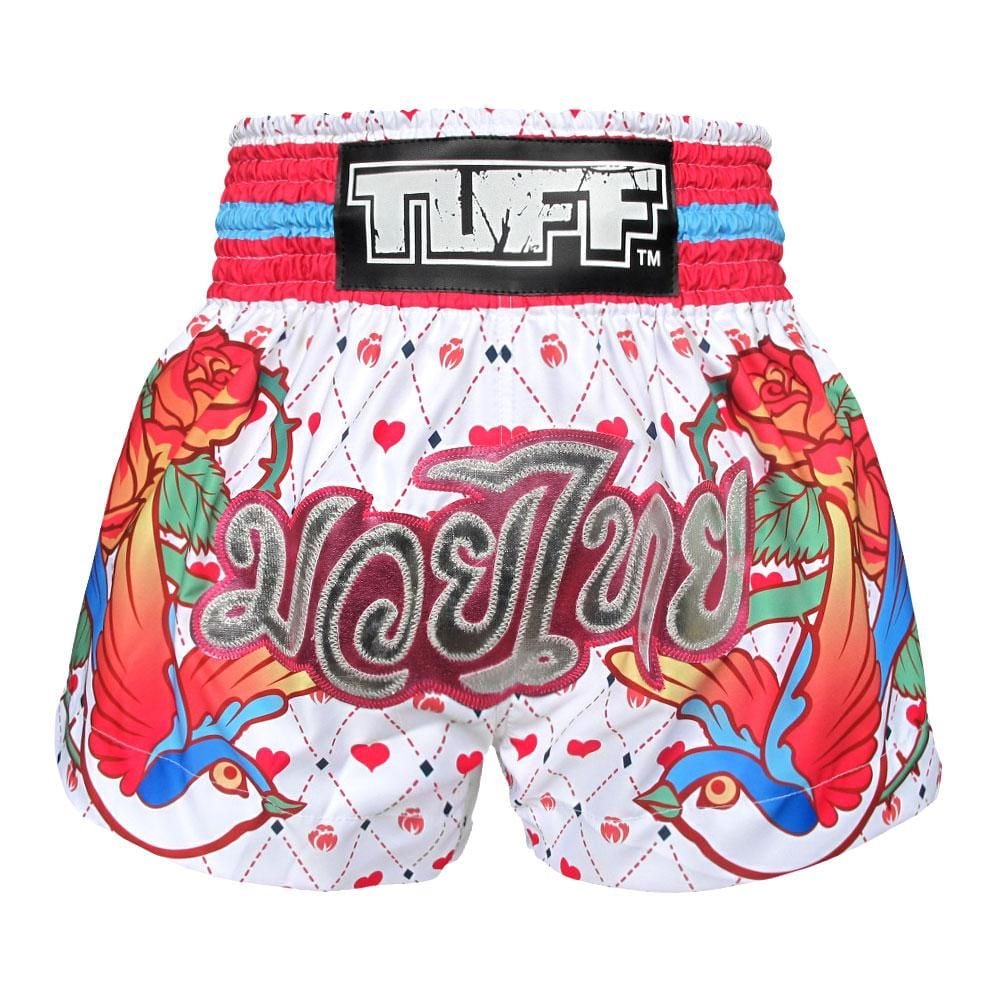 Quần TUFF Muay Thai Boxing Short White With Classic Rose
PRODUCT SKU:
550,000VND
Mô tả
TUFF MUAY THAI BOXING SHORT WHITE WITH CLASSIC ROSE
(QUẦN TUFF WHITE WITH CLASSIC ROSE)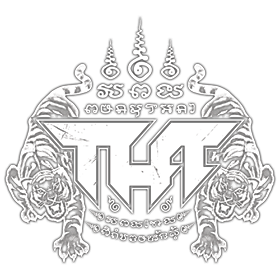 Features :
"The sharp thorn often produces delicate beautiful roses". There's a reason why roses have thorns. The phrase can imply to Muay Thai's philosophy. Muay Thai is not only an honor sports but it also gives knowledge of self-defense to its learner.

Outstanding design with the highest hand-made quality and using Sublimation Printing Technology. Features a hand-stitched embroidered "Muay Thai" PU.

Made of Micro Fiber Fabric. Lightweight, sweat-free, and quick dry. 100% Made in Thailand.

Shorts should be hand washed cold and drip-dried for maximum longevity.
---
Đặc điểm :
"Cái gai nhọn thường sinh ra những bông hoa hồng đẹp mong manh". Có một lý do tại sao hoa hồng có gai. Cụm từ này có thể ám chỉ triết lý của Muay Thái. Muay Thái không chỉ là một môn thể thao danh dự mà nó còn mang lại kiến thức về cách tự vệ cho người học.

Thiết kế nổi bật với chất lượng cao nhất làm bằng tay và sử dụng Công nghệ in thăng hoa. Đặc trưng với da PU "Muay Thai" thêu thủ công.

Làm bằng vải sợi siêu nhỏ. Nhẹ, không thấm mồ hôi và nhanh khô. 100% Sản xuất tại Thái Lan.

Quần short nên được giặt tay lạnh và sấy khô nhỏ giọt để có tuổi thọ cao nhất.