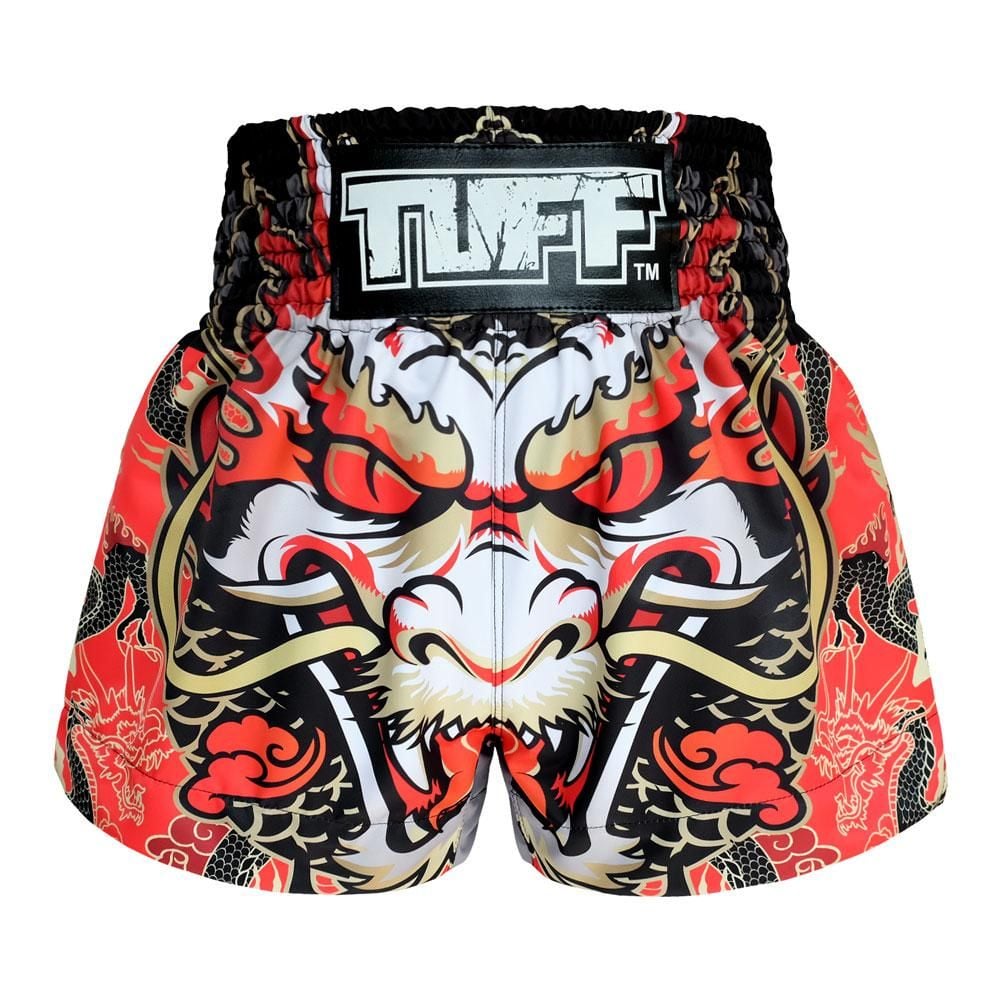 Quần TUFF Muay Thai Boxing Shorts Dragon King in Red
PRODUCT SKU: TUF-MS621-RED-1
550,000VND
Mô tả
TUFF MUAY THAI BOXING SHORTS DRAGON KING IN RED
(QUẦN TUFF DRAGON KING IN RED)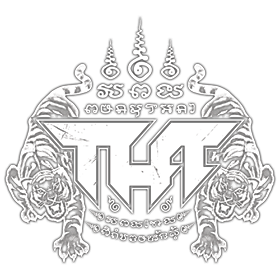 Features :
The dragon is one of the most interesting and powerful of the mythical beasts. Because of its destructive powers, it is feared among its foes.

This dragon symbol offers protection from physical harm and also from the bad influence of others. It also is said to bring the bearer good fortune and is popular among Muay Thai fighter and military personal.

Outstanding design with the highest hand-made quality and using Sublimation Printing Technology.

Made of Micro Fiber Fabric. Lightweight, sweat-free, and quick dry. 100% Made in Thailand.

Shorts should be hand washed cold and drip-dried for maximum longevity.
---
Đặc điểm :
Rồng là một trong những loài thú thú vị và mạnh mẽ nhất trong số các loài thú thần thoại. Bởi vì sức mạnh hủy diệt của nó, nó gây sợ hãi cho những kẻ thù của nó.

Biểu tượng rồng này cung cấp sự bảo vệ khỏi tổn hại về thể chất và cũng như khỏi ảnh hưởng xấu của người khác. Nó cũng được cho là mang lại may mắn cho người mang và rất phổ biến trong giới võ sĩ Muay Thái và quân nhân.

Thiết kế nổi bật với chất lượng làm bằng tay cao nhất và sử dụng Công nghệ in thăng hoa.

Làm bằng vải sợi siêu nhỏ. Nhẹ, không thấm mồ hôi và nhanh khô. 100% Sản xuất tại Thái Lan.

Quần short nên được giặt tay lạnh và sấy khô nhỏ giọt để có tuổi thọ cao nhất.