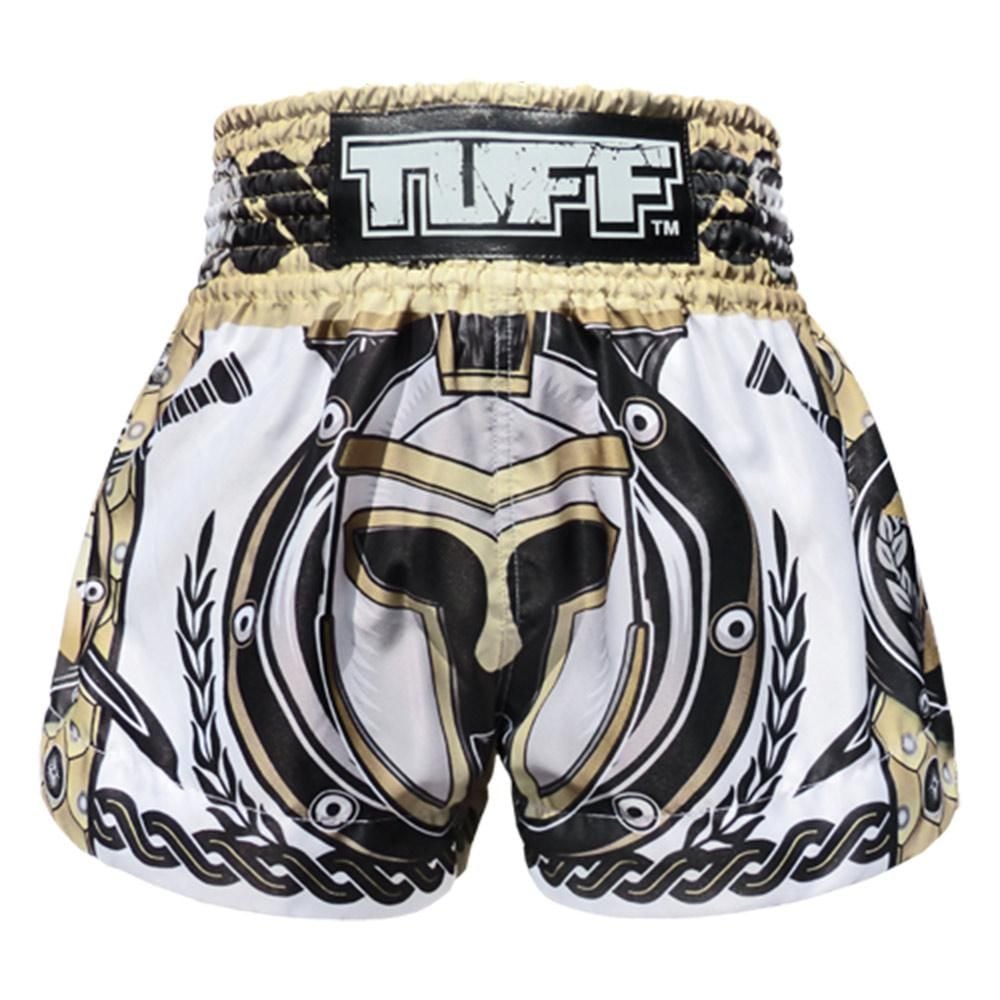 Quần Tuff Muay Thai Boxing Shorts Golden Gladiator In White
PRODUCT SKU: TUF-MS634-WHT
550,000VND
Mô tả
TUFF MUAY THAI BOXING SHORTS GOLDEN GLADIATOR IN WHITE
(QUẦN TUFF MUAY THAI GOLDEN GLADITOR)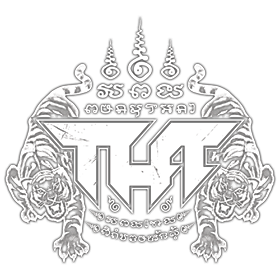 Features :
The design came from the ancient Roman Gladiator armor and transform into Muay Thai shorts.
Outstanding design with the best hand-made quality and sublimation printing technology.
Made of high-quality satin for a smooth feeling and durable.
100% handmade in Thailand.
Shorts should be hand washed cold and drip-dried for maximum longevity.
---
Đặc điểm :
Mẫu thiết kế được lấy cảm hứng từ bộ giáp của những đấu sĩ La Mã cổ đại.

Thiết kế nổi bật với chất lượng cao cấp được làm thủ công bằng tay với công nghệ in ấn tốt nhất mang lại độ bền dài lâu
Được làm bằng vải Satin cao cấp cho cảm giác mịn màng và bền bỉ.
100% được làm tại Thái Lan
Quần TUFF nên được giặt bằng tay và phơi cho nhỏ giọt từ từ ( không phải vắt ) để đảm bảo tuổi thọ lâu dài