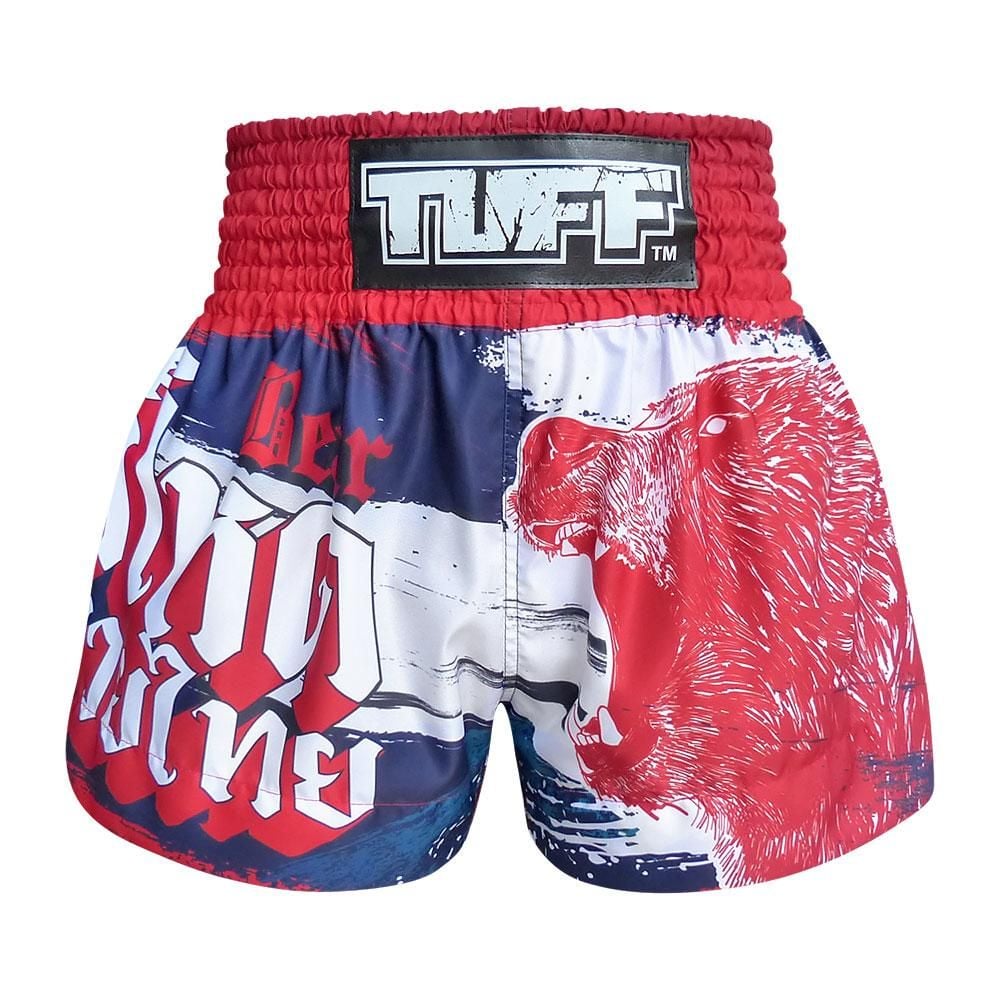 Quần Tuff Muay Thai Boxing Shorts Navy Blue Furious Bear
PRODUCT SKU:
550,000VND
Mô tả
TUFF MUAY THAI BOXING SHORTS NAVY BLUE FURIOUS BEAR
(QUẦN TUFF MUAY THAI NAVY BLUE FURIOUS BEAR)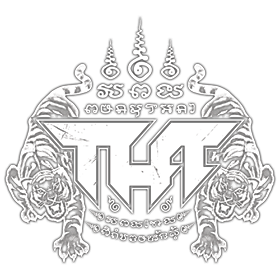 Features :
"Bear" or "Mee" (หมี) is the symbol of strength and protection. Bear is a fierce warrior, especially when protecting their young. They appear to be lumbering and slow but can have lightning speed when threatened.
The bear is important to the concepts of Feng Shui, the Chinese art of harmonizing humans with their environments. According to this philosophy, a bear represents masculine energies.
Outstanding design with the highest hand-made quality and using Sublimation Printing Technology.
Made of Micro Fiber Fabric. Lightweight, sweat-free and quick dry.
100% Made in Thailand.
Shorts should be hand washed cold and drip-dried for maximum longevity.
---
Đặc điểm :
"Bear" or "Mee" là biểu tượng của sức mạnh và sự bảo vệ. Gấu là một loài chiến binh hung dữ, đặc biệt là khi bảo vệ con của chúng. Chúng có vẻ chậm chạp nhưng có thể có tốc độ cực nhanh khi bị đe dọa.

Con gấu rất quan trọng đối với khái niệm phong thủy, nghệ thuật hài hòa của con người với môi trường của họ. Theo triết lý, một con gấu đại diện cho năng lượng nam tính.

Thiết kế nổi bật với chất lượng cao cấp được làm thủ công bằng tay với công nghệ in ấn tốt nhất mang lại độ bền dài lâu
Được làm bằng vải sợi nhỏ, trọng lượng nhẹ. Không có mồ hôi và nhanh chóng khô ráo.
100% được làm tại Thái Lan
Quần TUFF nên được giặt bằng tay và phơi cho nhỏ giọt từ từ ( không phải vắt ) để đảm bảo tuổi thọ lâu dài