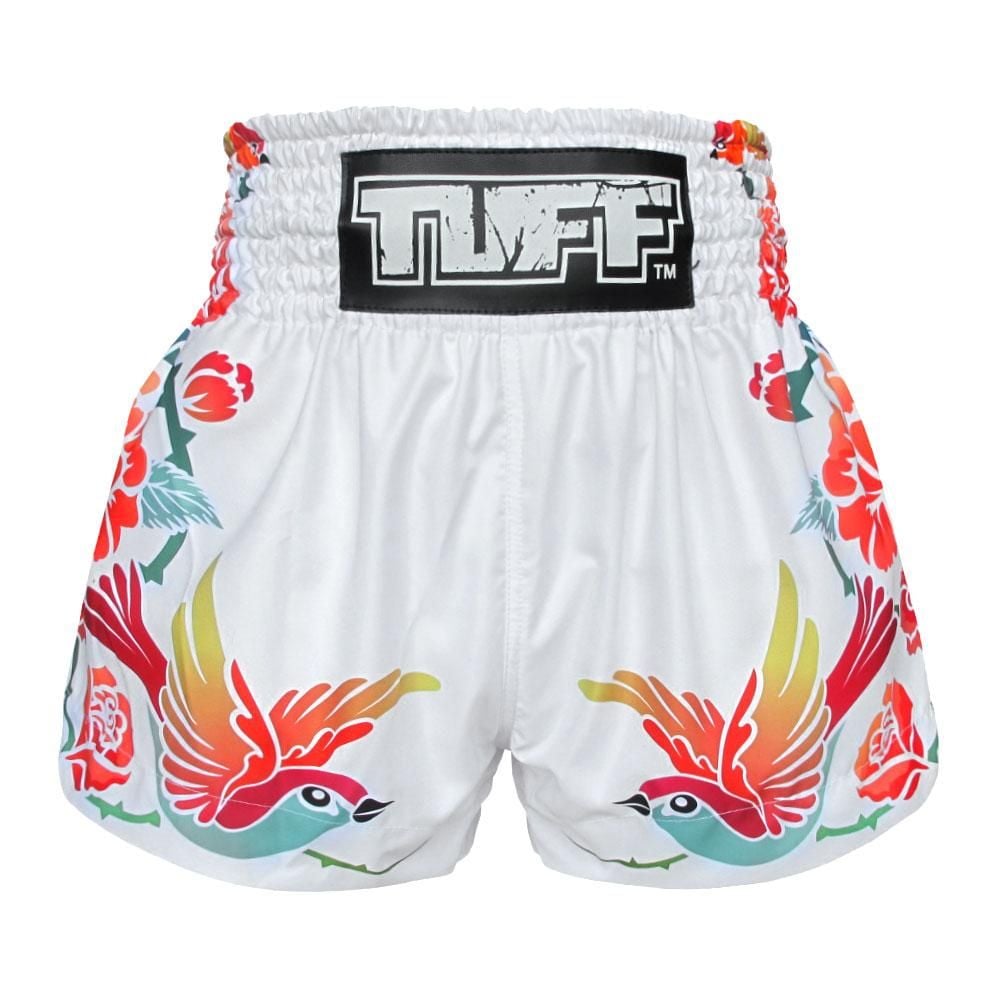 Quần TUFF Muay Thai Boxing Shorts White Birds And Roses Inspired
PRODUCT SKU: TUF-MS618-WHT-1
550,000VND
Mô tả
TUFF MUAY THAI BOXING SHORTS WHITE BIRDS AND ROSES INSPIRED
(QUẦN TUFF WHITE BIRDS AND ROSES INSPIRED)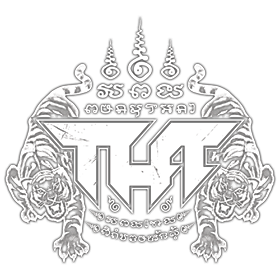 Features :
The bird's collection is inspired by the freedom to fly anywhere it wants. Muay Thai training can be tough and highly discipline however when fighters gain more experience, they can have the freedom to fight and foresee the situation and win the fight.

Just like the phrase, "Some birds are not meant to be caged. Until you spread your wings, you'll have no idea how far you can fly."

Outstanding design with the highest hand-made quality and using Sublimation Printing Technology.

Made of Micro Fiber Fabric. Lightweight, sweat-free, and quick dry. 100% Made in Thailand.

Shorts should be hand washed cold and drip-dried for maximum longevity.
---
Đặc điểm :
Bộ sưu tập được lấy cảm hứng từ sự tự do của chú chim bay có thể đến bất cứ nơi nào nó muốn. Việc tập luyện Muay Thái có thể rất khó và có tính kỷ luật cao, tuy nhiên khi các võ sĩ có thêm kinh nghiệm, họ có thể tự do chiến đấu và thấy trước tình huống và giành chiến thắng trong cuộc giao tranh.

Cũng giống như cụm từ, "Một số loài chim không phải được nhốt trong lồng. Cho đến khi bạn dang rộng đôi cánh của mình, bạn sẽ không biết mình có thể bay bao xa."

Thiết kế nổi bật với chất lượng cao nhất làm bằng tay và sử dụng Công nghệ in thăng hoa.

Làm bằng vải sợi siêu nhỏ. Nhẹ, không thấm mồ hôi và nhanh khô. 100% Sản xuất tại Thái Lan.

Quần short nên được giặt tay lạnh và sấy khô nhỏ giọt để có tuổi thọ cao nhất.