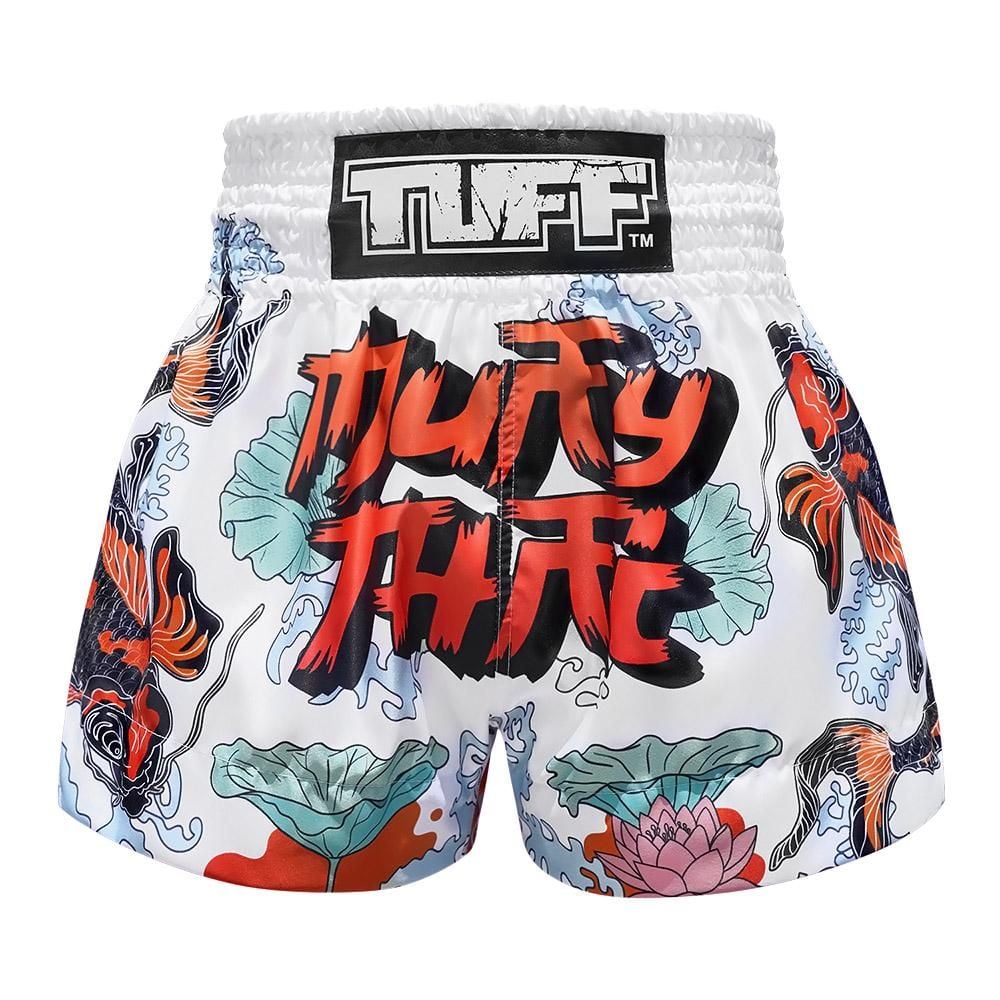 Quần Tuff Muay Thai Boxing Shorts White Japanese Koi Fish With Muay Thai Text
PRODUCT SKU: TUF-MS638-WHT
550,000VND
Mô tả
TUFF MUAY THAI BOXING SHORTS WHITE JAPANESE KOI FISH WITH MUAY THAI TEXT
(QUẦN TUFF MUAY THAI WHITE JAPANESE KOI FISH WITH MUAY THAI TEXT)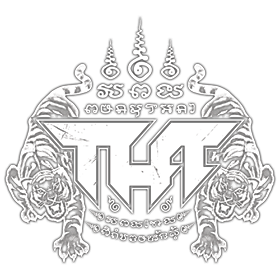 Features :
Koi fish symbolize good luck, abundance, and perseverance in Japan. The symbol also is associated with perseverance in adversity and strength. The Chinese believe Koi fish particularly represent good fortune in business and academics.
Buddhists, on the other hand, see Koi fish as representations of courage. Based on the legend and myth, it became a symbol of worldly aspiration and advancement.
Outstanding design with the highest hand-made quality and using Sublimation Printing Technology.
Made of Micro Fiber Fabric. Lightweight, sweat-free and quick dry.
100% Made in Thailand.
Shorts should be hand washed cold and drip-dried for maximum longevity.
---
Đặc điểm :
Cá Koi tượng trưng cho sự may mắn, phong phú và sự kiên trì ở Nhật Bản. Biểu tượng cũng gắn liền với sự kiên trì trong nghịch cảnh và sức mạnh. Người Trung Quốc tin rằng cá Koi đặc biệt đại diện cho sự may mắn trong kinh doanh và việc học.

Mặt khác, Phật tử xem cá Koi là đại diện cho lòng can đảm. Dựa trên truyền thuyết và huyền thoại, nó đã trở thành một biểu tượng của khát vọng và tiến bộ trên thế giới.

Thiết kế nổi bật với chất lượng cao cấp được làm thủ công bằng tay với công nghệ in ấn tốt nhất mang lại độ bền dài lâu

Được làm bằng vải sợi nhỏ, trọng lượng nhẹ. Không có mồ hôi và nhanh chóng khô ráo.
100% được làm tại Thái Lan
Quần TUFF nên được giặt bằng tay và phơi cho nhỏ giọt từ từ ( không phải vắt ) để đảm bảo tuổi thọ lâu dài