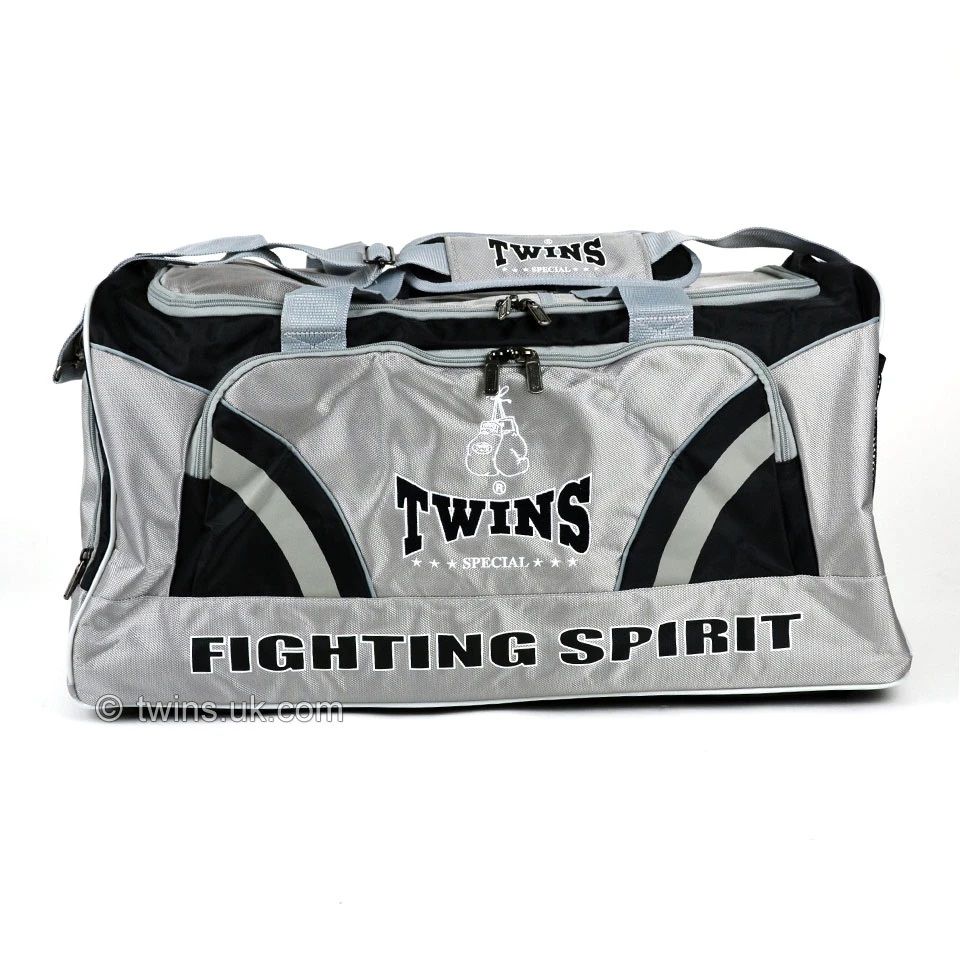 Túi Twins BAG2 Equipment Sport Bag
PRODUCT SKU: BAG2
1,900,000VND
Mô tả
FAIRTEX BAG2 EQUIPMENT SPORT BAG
(TÚI DỤNG CỤ THỂ THAO FAIRTEX BAG2 )
Features :
Made from premium grade water-proof nylon.

Extra large main compartment.

Large shoe or boxing glove compartment at one end and 2 mesh pockets at the other for a water bottle or other belongings.

Headphone socket at top with secure concealed MP3 player/phone pocket on the inside of the top opening.
---
Đặc điểm :
Được làm từ nylon chống nước cao cấp.

Ngăn chính cực rộng.

Ngăn đựng giày hoặc găng tay đấm bốc lớn ở một đầu và 2 túi lưới ở đầu còn lại để đựng chai nước hoặc đồ dùng khác.

Ổ cắm tai nghe ở trên cùng với máy nghe nhạc MP3 / túi điện thoại được giấu kín an toàn ở mặt trong của lỗ trên.