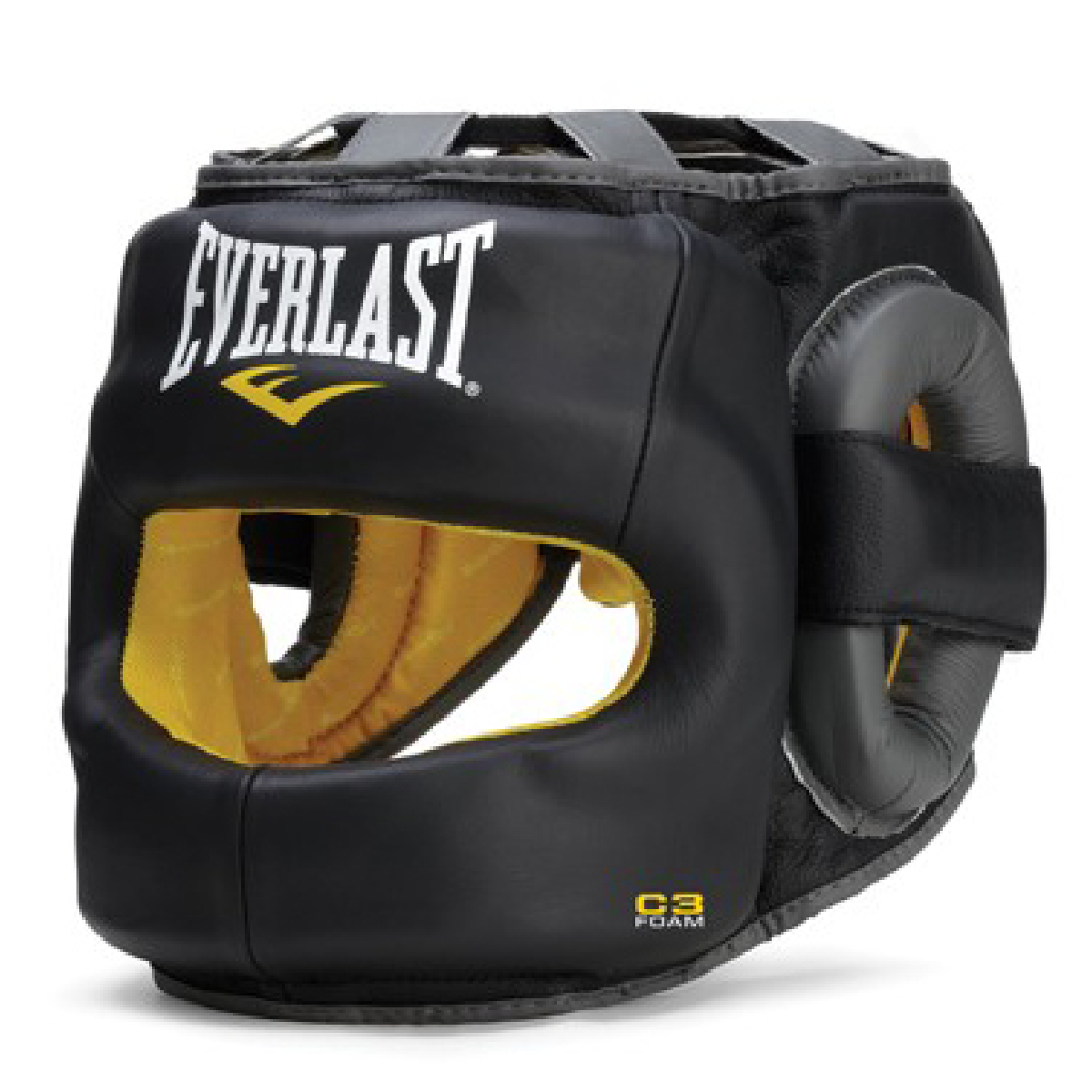 Bảo Hộ Đầu Everlast C3 Safemax Professional Head Gear
PRODUCT SKU:
2,800,000VND
Mô tả
EVERLAST C3 SAFEMAX PROFESSIONAL HEAD GEAR
(BẢO HỘ ĐẦU EVERLAST C3 SAFEMAX)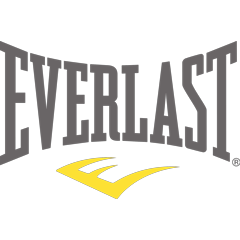 Description :
Premium leather construction offers lasting durability and functionality.

Layered C3 dense foam padding adds maximum impact absorption.

Padded, steel-reinforced crossbar and padded ear holes protect from direct impact.

EverDri wicking lining repels excessive moisture during training for comfortable wear.

Adjustable hook & loop rear and lace top closures provide secure placement while training.
---
Mô tả :

Được làm bằng da thật chất lượng cao cho độ bền lâu dài.

Lớp đệm C3 cực dày cho bạn sự bảo vệ tối đa

Phần thanh ngang có lớp đệm, được gia cố bằng thép và phần tai có đệm bảo vệ khỏi tác động trực tiếp

Lớp lót thấm hút của EverDri đẩy lùi độ ẩm trong quá trình tập luyện của bạn cho bạn cảm giác thoải mái




Băng dán phía sau dễ dàng điều chỉnh và phần phía trên đỉnh đầu chắc chắn cho bạn sự an toàn tuyệt đối