Găng Tay Fairtex BGV25 F-Day 2 Limited Edition Boxing Gloves
PRODUCT SKU:
2,800,000VND
Mô tả
FAIRTEX BGV25 F-DAY 2 BOXING GLOVES- LIMITED EDITION
(GĂNG TAY FAIRTEX BGV25 F-DAY 2 - BẢN GIỚI HẠN)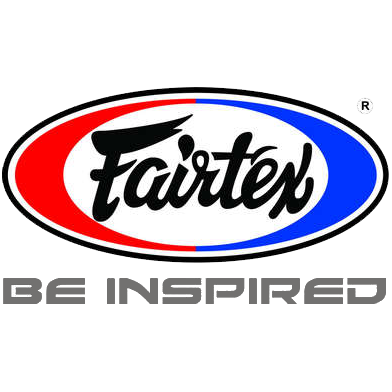 Limited edition glove design from Fairtex made using Microfiber for the outer shell to make a consistent weight.
Comes in a collectors box with a FREE Shemagh scarf, engraved Fairtex Dog-Tag chain necklace and also covering letter explaining the concept behind these gloves and their design.
Longer cuff than classic BGV1 which provides comfort and wrist support. Also has a grip bar and holes on the inside thumb and above grip bar for added ventilation.
Feaures :
Premium Microfiber

3 layered-foam core for maximum shock absorbent

Exclusive design, cut, and pattern of Fairtex premium gloves class with the highest quality of craftsmanship

Grip Bar include
---
Thiết kế găng tay phiên bản giới hạn của Fairtex được làm bằng sợi Microfiber cho lớp vỏ bên ngoài để tạo ra trọng lượng phù hợp.
Đi kèm trong hộp sưu tập là một chiếc khăn Shemagh MIỄN PHÍ, vòng cổ chuỗi Fairtex Dog-Tag được khắc và cũng có thư giải thích khái niệm đằng sau những đôi găng tay này và thiết kế của chúng.
Băng dán dài hơn BGV1 cổ điển mang lại sự thoải mái và hỗ trợ cổ tay. Ngoài ra còn có một thanh nắm và các lỗ trên ngón tay cái bên trong và thanh nắm phía trên để thêm thông gió.
Đặc điểm :
Da nhân tạo cao cấp

Lõi 3 lớp bọt xốp để hấp thụ sốc tối đa

Thiết kế, đường cắt và hoa văn độc quyền của loại găng tay cao cấp Fairtex với chất lượng thủ công cao nhất

Bao gồm hộp đựng